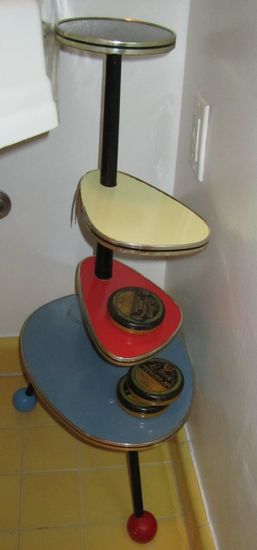 Is this 4 tired table a scream or what! I especially love the knobbed feet on it!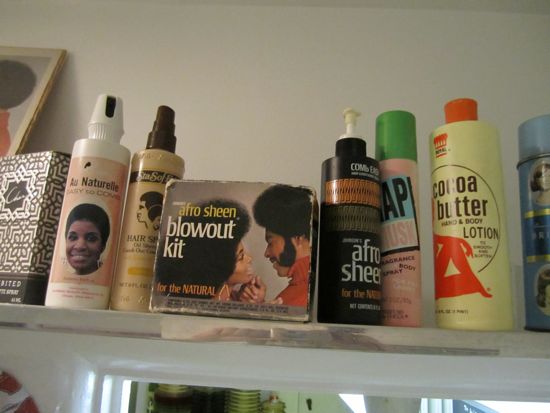 Blow out the afro man! I must be the only white boy I know of who used black hair care products. I was more of a "Carefree Curl" guy as it worked well in my thick hair.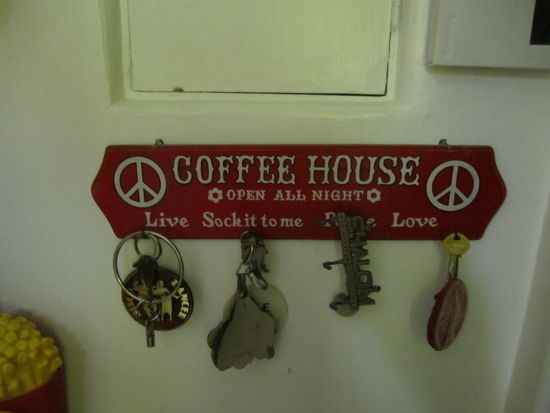 From an old hippie coffee shop. The details here escape me.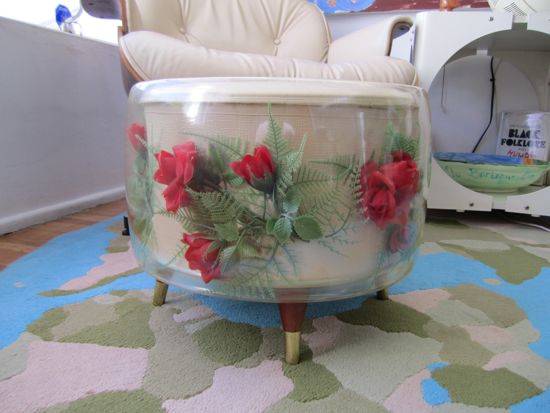 These make me ABSOLUTELY BONKERS! Light up foot stools. These may have been posted in a previous post but these pics are a better shot.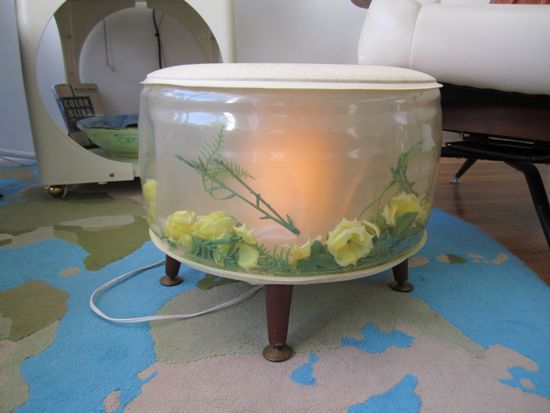 It's pretty bad when you dream about a friends foot stools.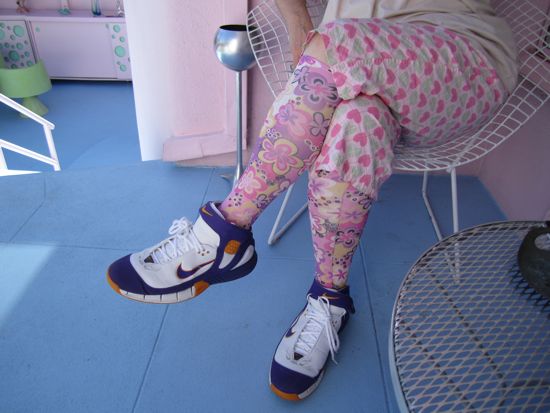 Up on the little porch outside of the house with Allee. Please note how the sneakers compliment the pink knee hi's, pink heart pants and that fabulous silver ashtray in the background. The flowers on the knee hi's kill me and I wish I had the guts to wear them.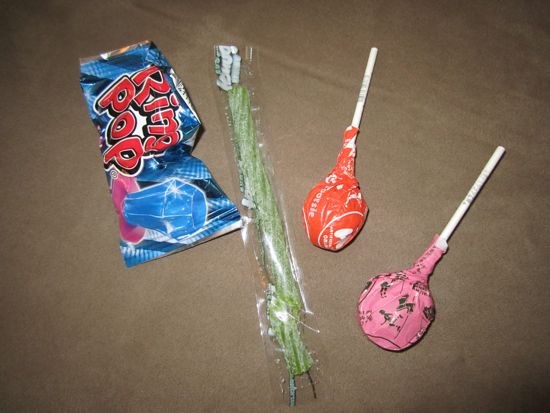 Grabbing a little sugar at "Willis Wonderland".