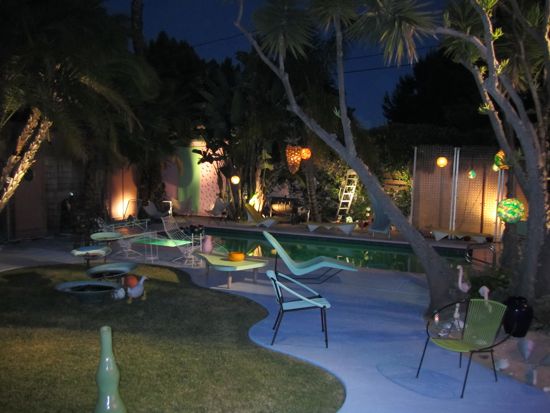 If I do find other things I did not post, they will show up here of course. This concludes my little tour of "Willis Wonderland" and what better way to end things here than with some incredible evening shots of a place I frequently dream about. I feel that these evening shots are just as gorgeous as what I snapped during the day. It was a beautiful evening at "Willis Wonderland". I am really digging the shots I captured at the "wonderland".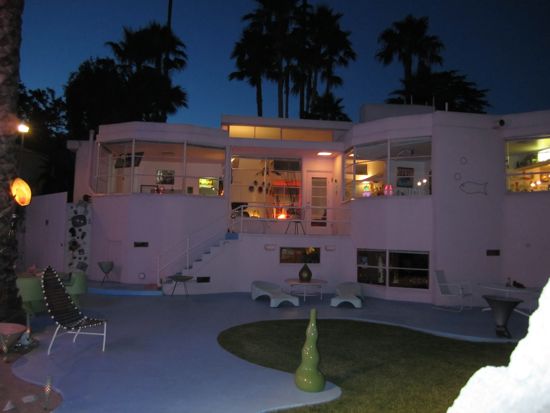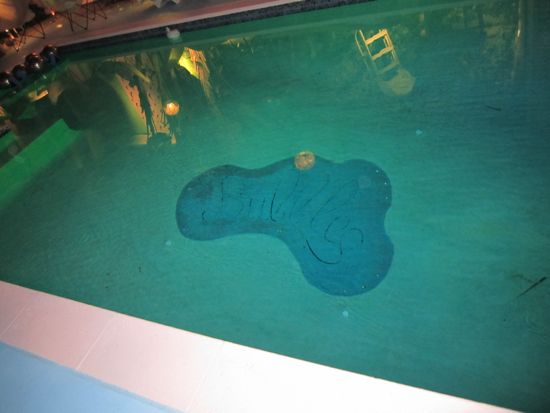 Bubbles left her mark in the pool! The pool water changes colors!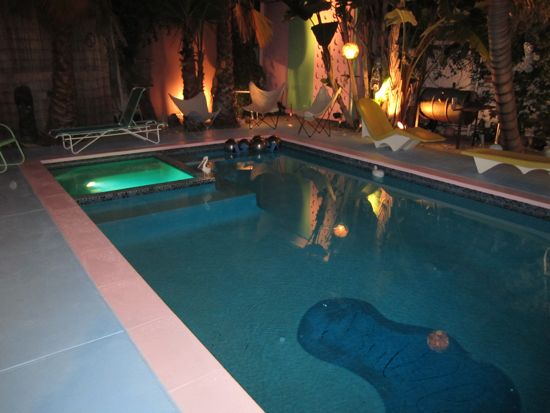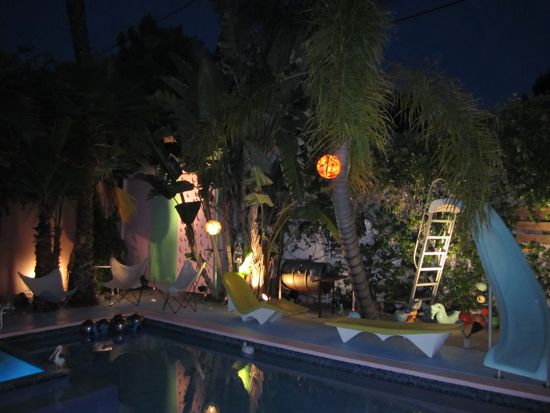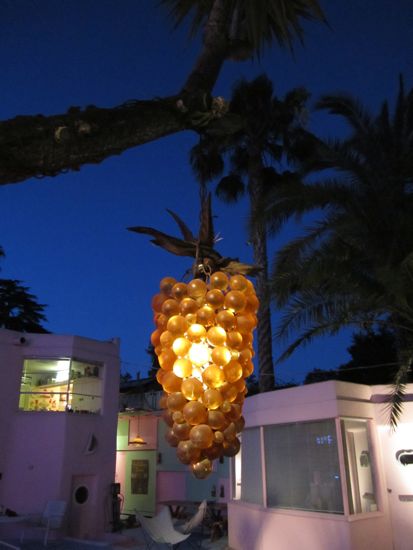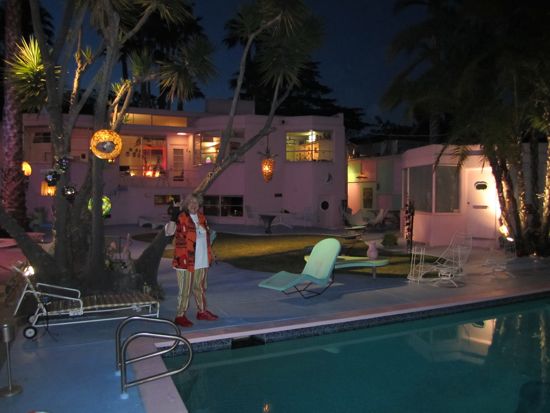 Hi!!!!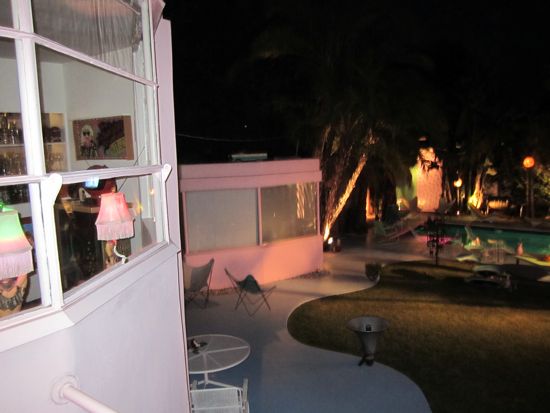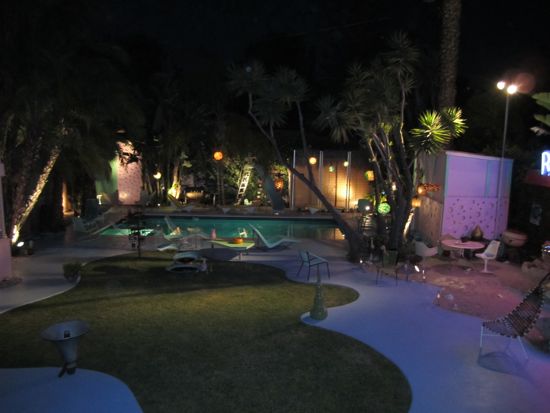 I hated to leave but this picture here will be forever etched in my head. This is heaven in the evening.