"Hello Mudda…Camp Granada" noted in game post on 7-22. These are photos taken July 1969 at Allan Sherman's NYC apartment. My mind's eye captured more than my camera. Shooting down 22 stories onto E 60th St from the balcony.
Wish I had more photos.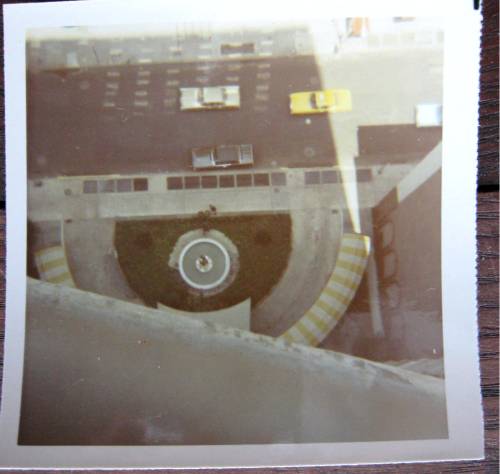 What I don't have are pictures of a large moose head made of patches of color tissue paper coated with a clear glaze with a light inside as it glowed against a stark white LR wall, or the wall filled with framed gold records in the office/den. My memory is of wall to wall white carpet throughout a very clean, modern furnished, 3 BR apartment on a very high fl. on E 60th off Lexington. Every room wall was filled with contemporary colorful paintings, a black grand piano, and white leather throughout with spots of color.
I googled 'Allan Sherman'. It notes he was the one who created the idea for "I've Got a Secret" game show in the 50's. In the photo below, his son Rob, (& that's me), was the inspiration to to Camp Granada" song that gave him national and international recognition and earned him an Emmy.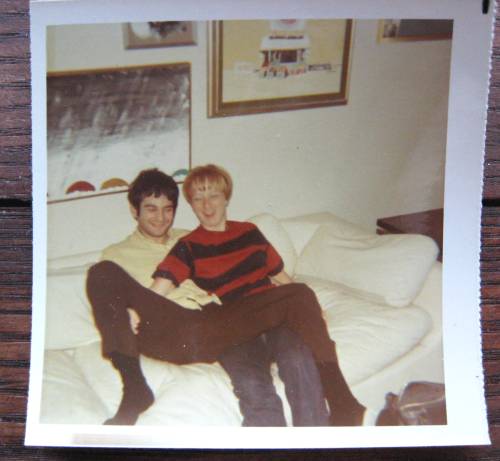 Below are Rob and Randy at the piano in the living room. Where are these guys today??? Hope you enjoyed this peek into his home. I did.