I found this at the dump closer to my house. I literally pulled up and I saw this old man emptying out his trunk. I offered to help him and just carried the stuff from his car to my trunk.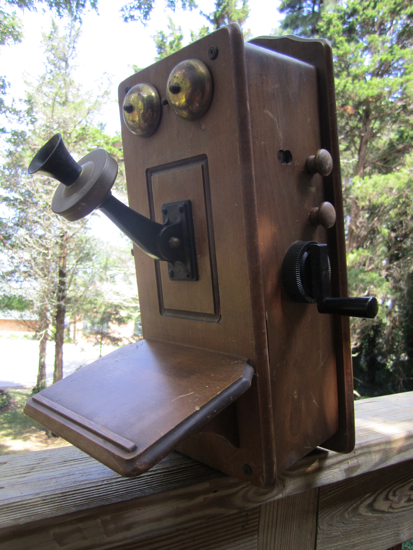 Front view.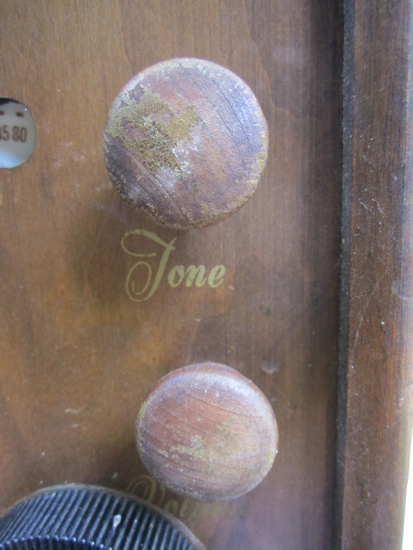 Volume and Tone knobs.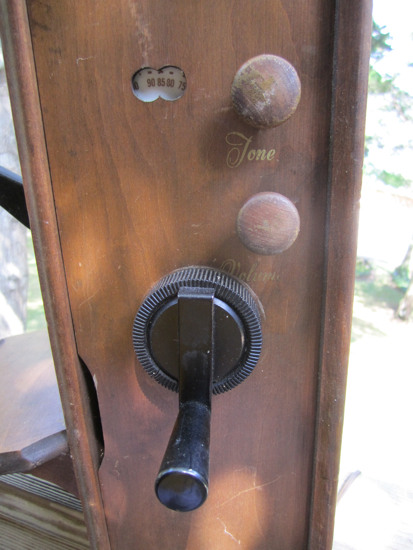 Crank handle that tunes int the channels. This is a plug in piece and it no longer works.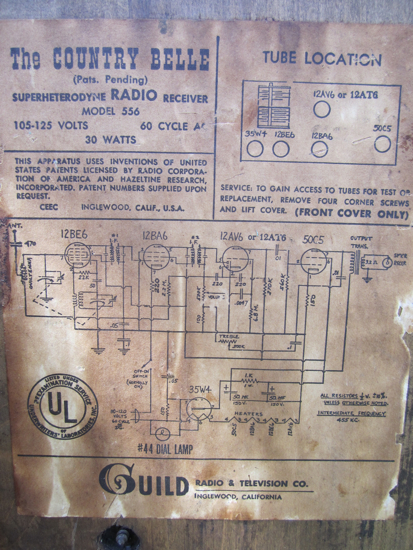 Back of the unit.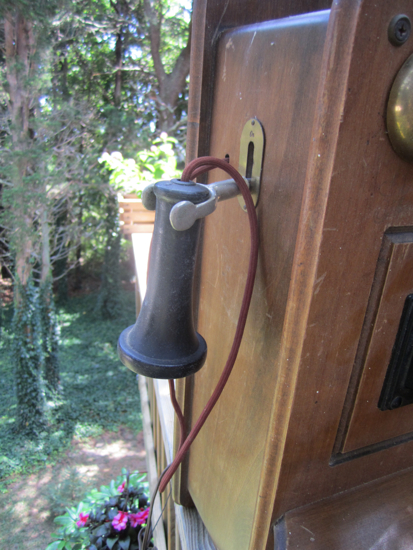 Side view.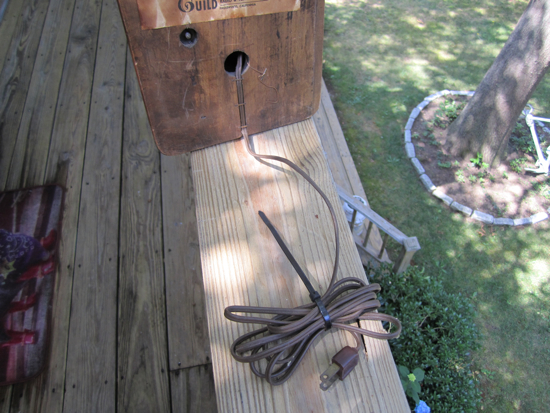 Back of the unit.