All these Country Music LP album covers were published in a wonderful full color LP size book.
Wait… it get even better…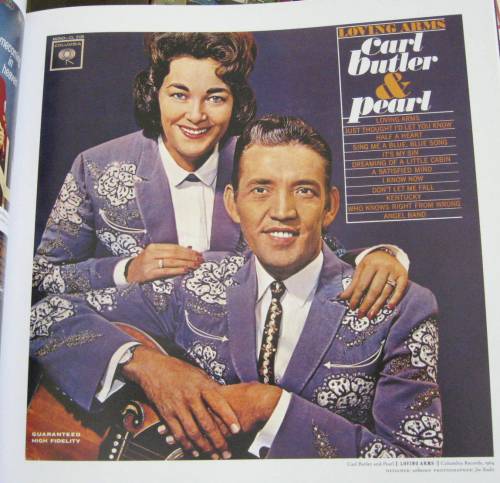 Carl and Pearl wear matching jackets. But there's more…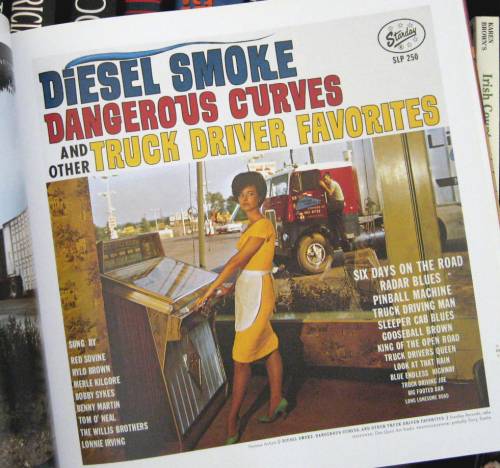 OK… one more…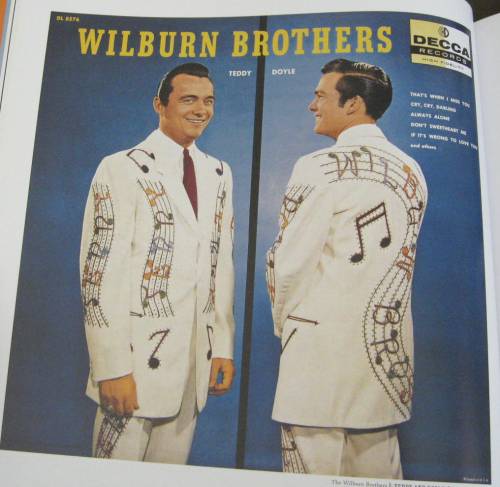 Their names are written into their jackets to avoid mistaken identity.
We want to look away but can't.