I took these shots while on foot here in Los Angeles and was once again surprised at what I found nestled among the shops in Korea Town. I came across this bar on Western Avenue and was instantly taken by the name and style of the font spelling out the name of the place.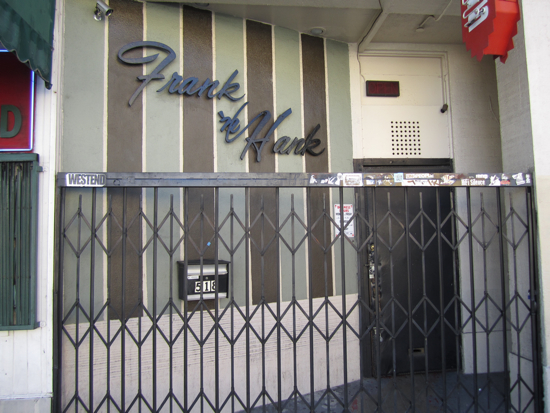 Here is a front view of the bar. I would have gone in if it was open.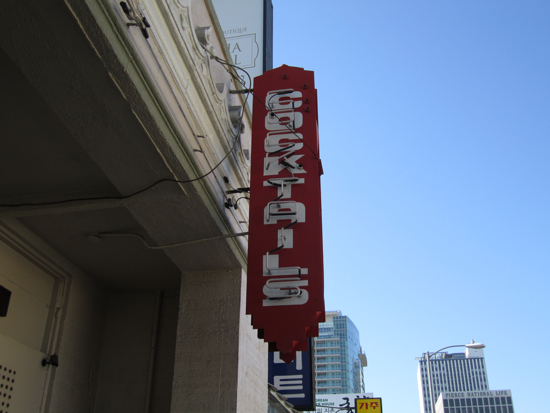 Sign hanging out front and off to the side of the front door.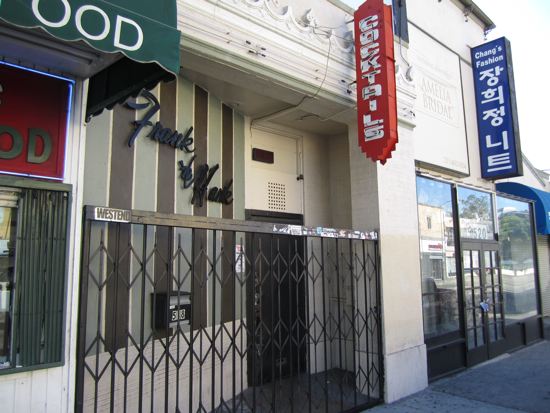 Shot of both signs.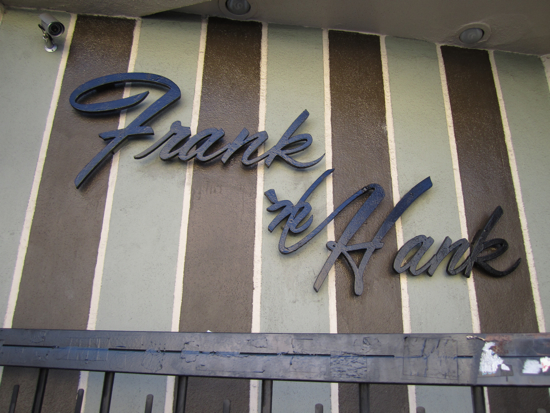 Beautiful.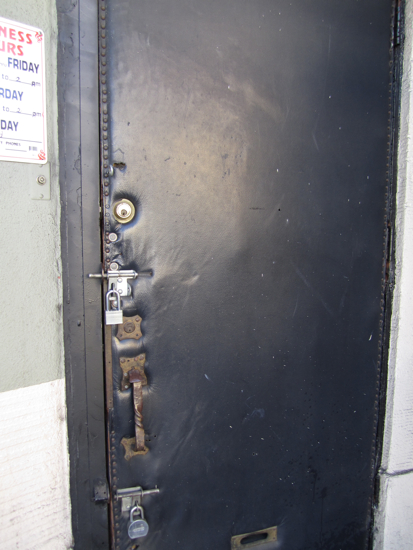 This door really killed me with the amount of locks on it and besides, it' a vinyl padded door.