not kitsch, but from a very kitsch heavy era – my mom was a prolific artist from when she was a young girl, creating many paintings. She stopped working on major pieces soon after marrying my dad. Works below she made mostly in the 1958-1962 period. She didn't talk about them much, but judging from the amount of nudes and still lives, I assume most she did painted during art classes in college.
first a sculpture she made: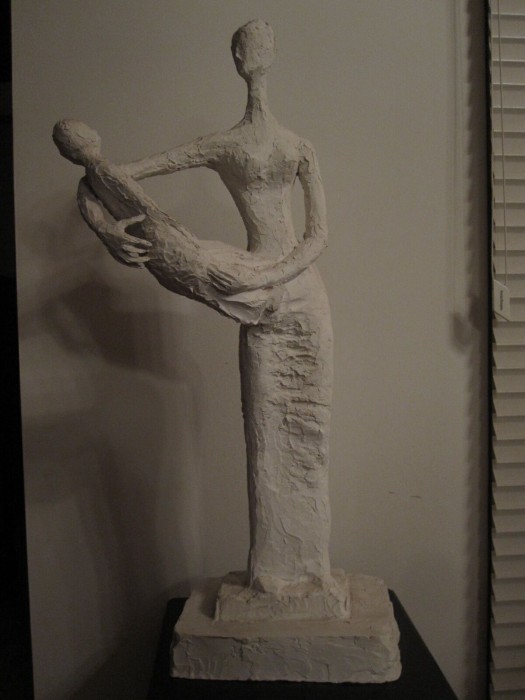 now on to her paintings.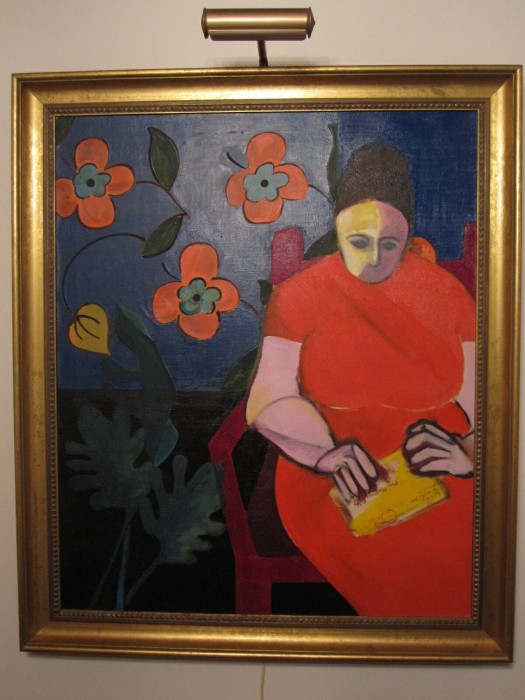 All the ones below except for the small one in the center.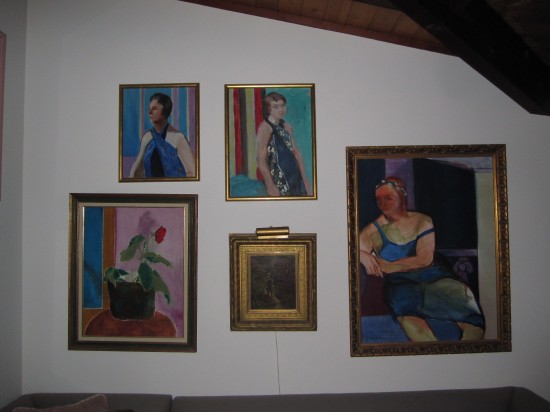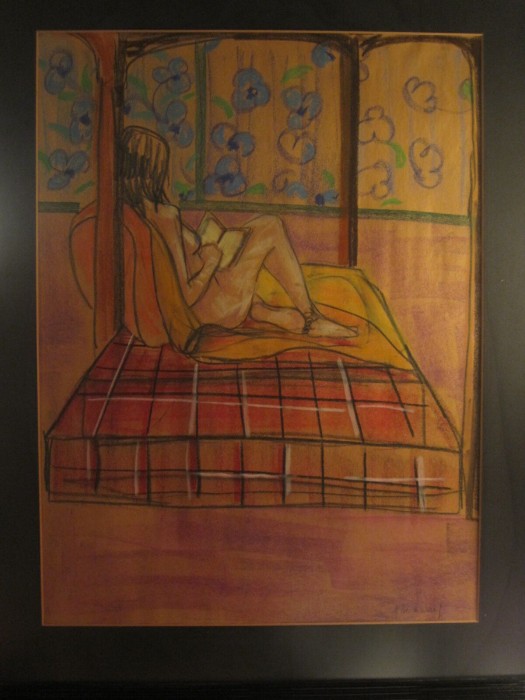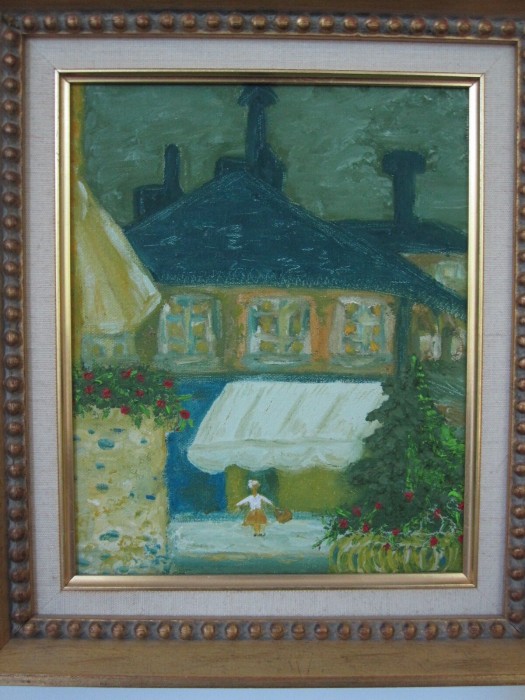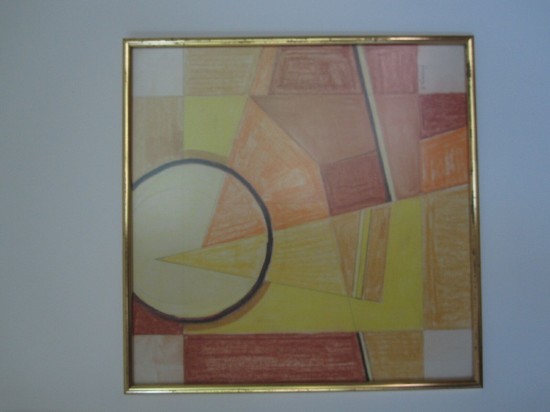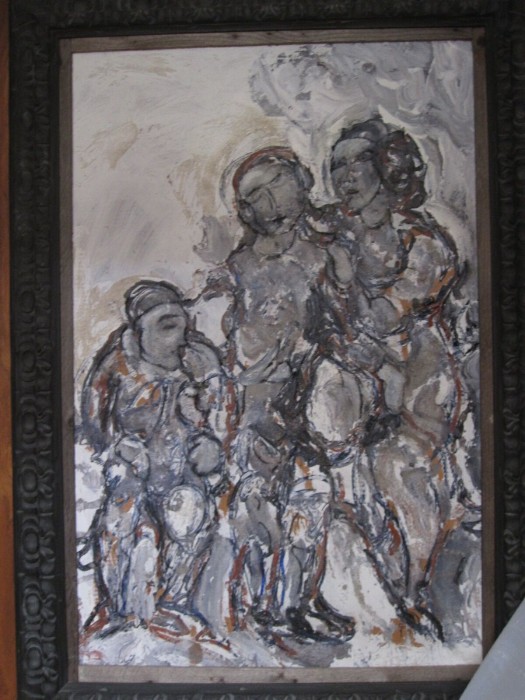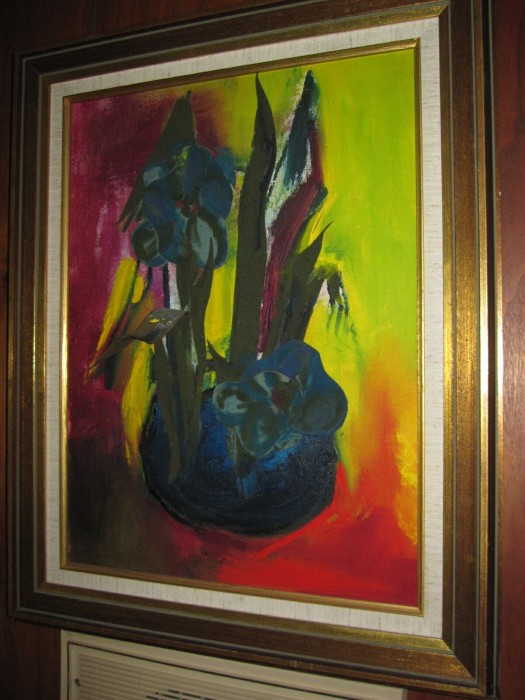 finally, a painting of her cocker spaniel Dagmar she painted as a girl