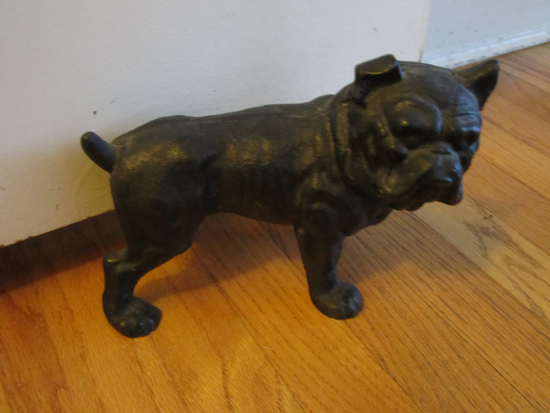 One of the most beautiful door stops ever! I've seen many types of door stops before but don't ever recall seeing one of a bulldog.
I've always loved these old foot sizers and have even seen a few at the dump but it never dawned on me to take them home and hang them on my walls! Brannock Device, Syracuse New York.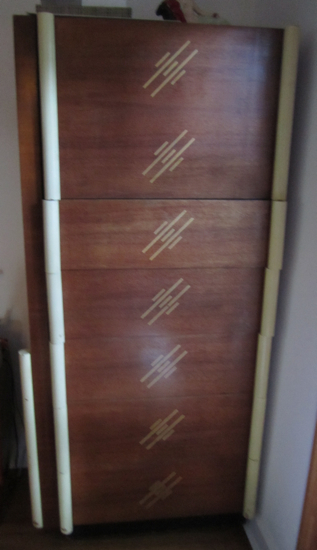 This chest of drawers flipped me out and I really regret not taking the time to get more detail. I do know that the smaller white handle is used to pull open and reveal a set of mirrors. This piece came from the Worlds Fair. I don't know the year that it was made or the company that made them.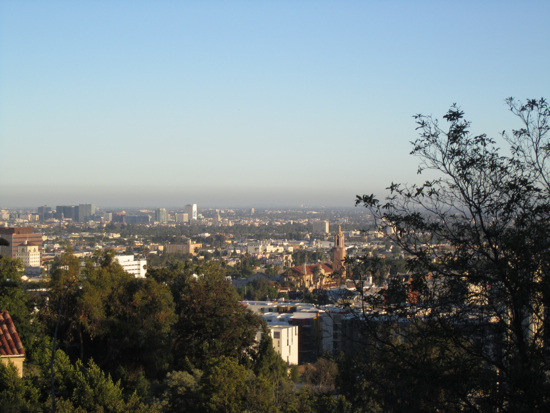 I really hated to leave and was distracted by the fact I only whizzed through "The House of Prudence" and only took a handful of photographs. I do hope that Snappy P will have me back for a longer visit. After all, Snappy P serves the best cheese and crackers! Thank you Snappy P!