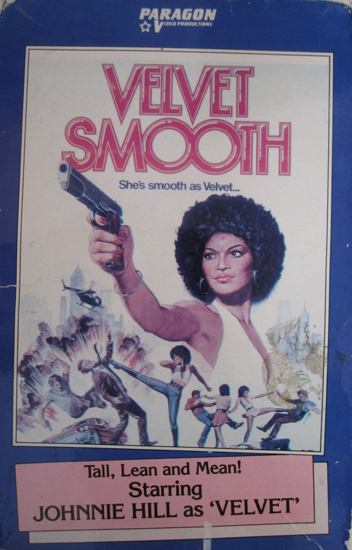 I love my movies and my tastes range from good to bad and back again! I love exploitation films of any kind and this film is full of tremendous acting and priceless dialog and I love every minute of it. I haven't seen this in years but saw this sitting on a shelf at "Willis Wonderland" which then prompted me to do a little You Tube search. See the link under this for a really groovy video clip.
http://www.youtube.com/watch?v=T0-8jQuSClg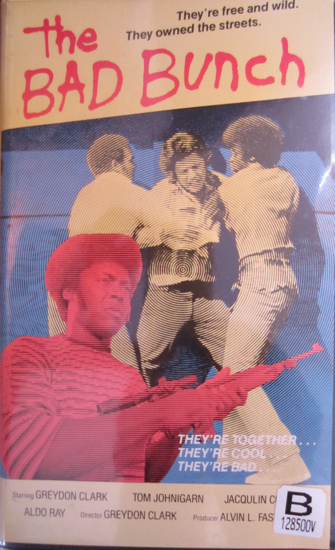 I wasn't familiar with this title but I am familiar with Aldo Ray. I found a video clip on You Tube which might give you an idea of just how fabulous this film is.