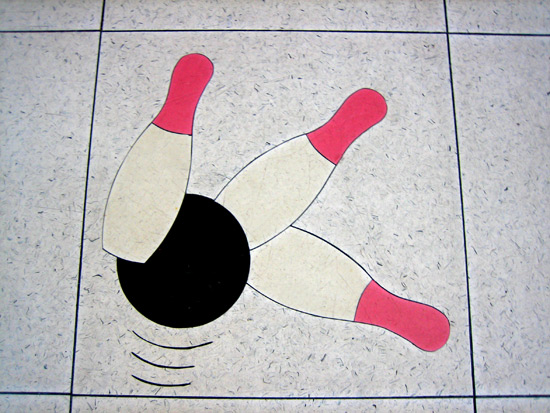 The close up images here are of the incredible floor in the kitchen. This floor was installed by the man who also installed the floors at Radio City Music Hall. Allee help, did I get that right? Bowling is a theme embraced by most who enter "WW".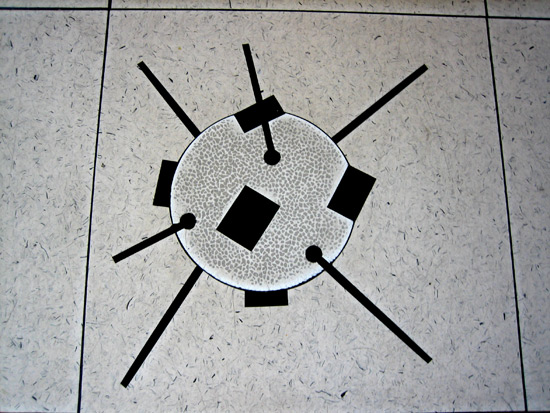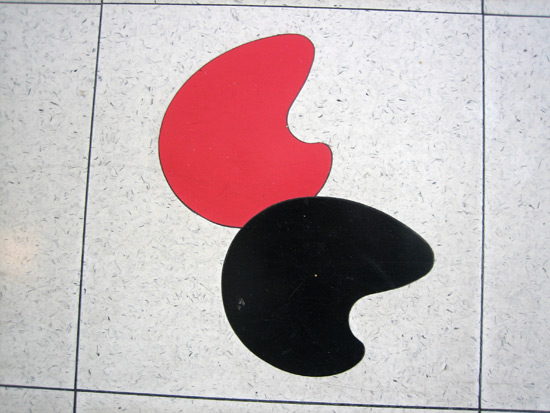 I believe this particular design is supposed to resemble painting pallets.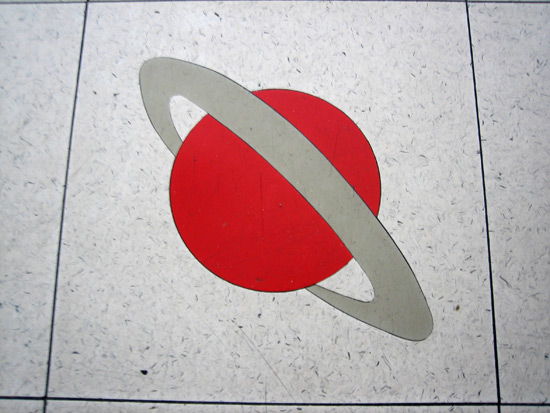 Beautiful!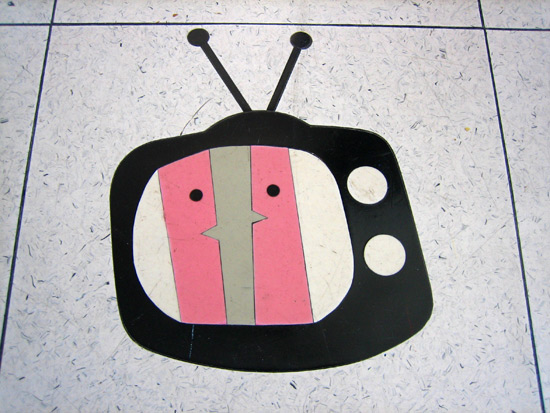 I love this one. Drum roll please…..this portion of flooring sits near the entrance way that leads downstairs to my favorite room.