I was in Boise this week, and happened to see this curious ashtray. It's made of bottlecaps and other common hardware.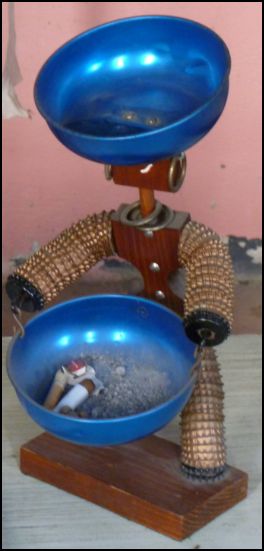 It could be called a decorator piece.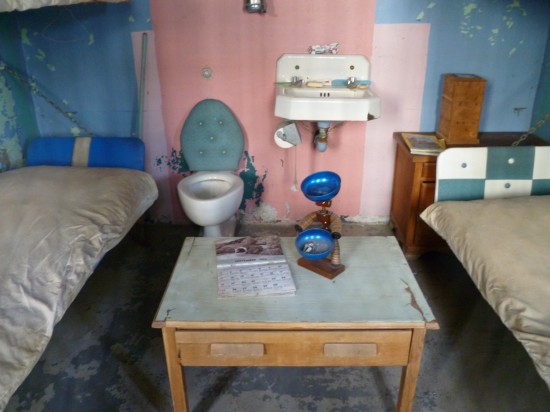 A decorator piece for a cell. In the old Idaho state penitentiary, which was closed in '73. What's left of it is now maintained by the Idaho State Historical Society.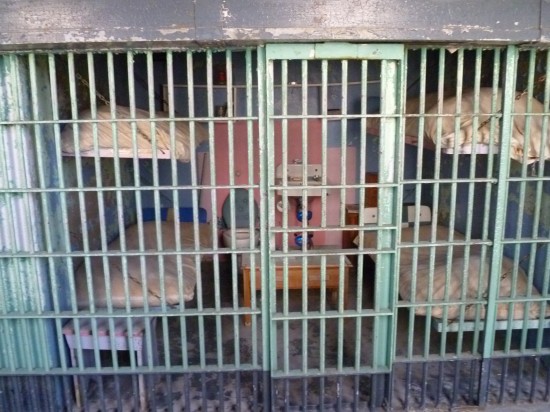 Sometimes the inmates got a little modernism in them when they decorated.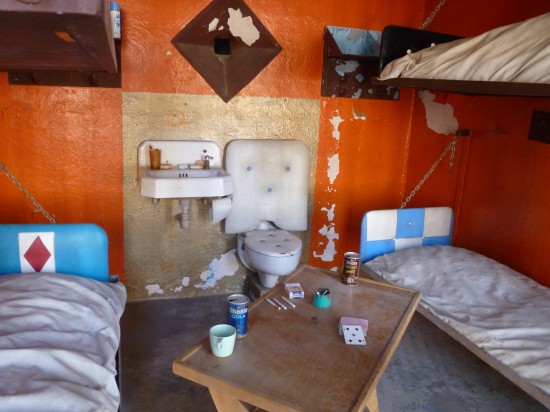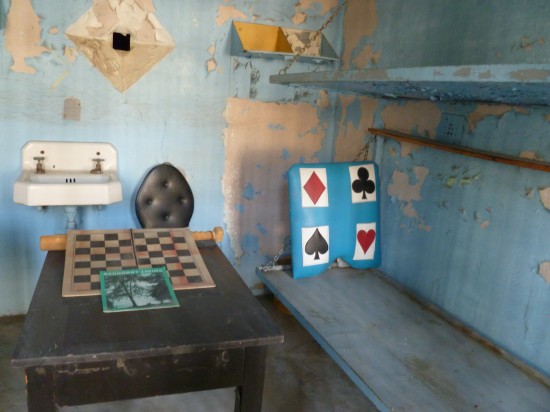 I think this design is called Bauhaus.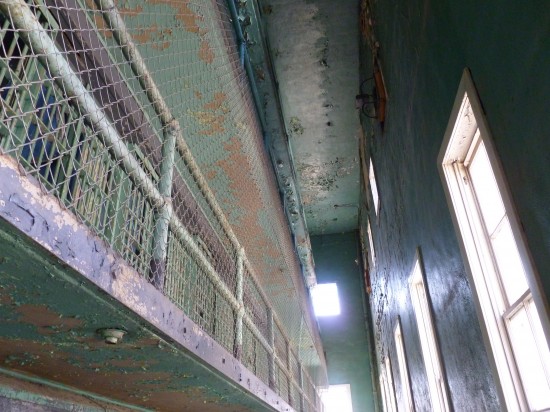 And yet creative people created. Ashtrays, upholstery, and this artwork. All done by the inmates of a prison in Idaho.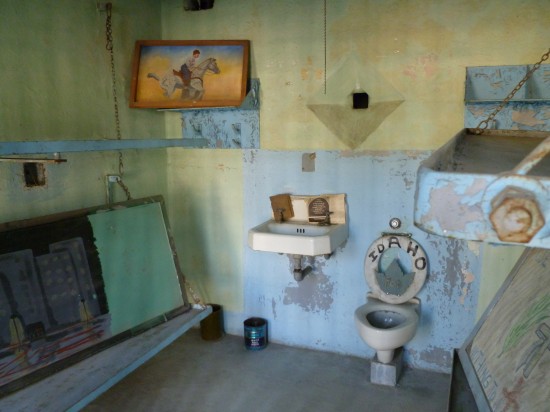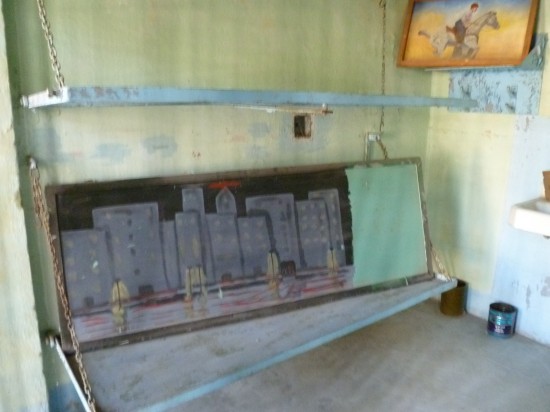 Today roses and other greenery flourish where once walked the troubled.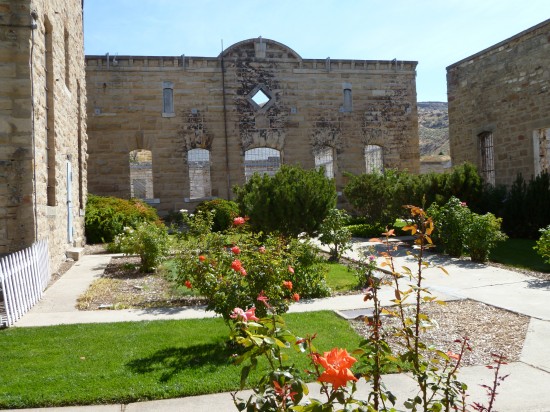 Some belonged there, some maybe didn't.
Next time I go to Boise, I'm going to seek out the stuffed, two-headed calf in the Idaho State Historical Society Museum. They call it "Deja Moo."