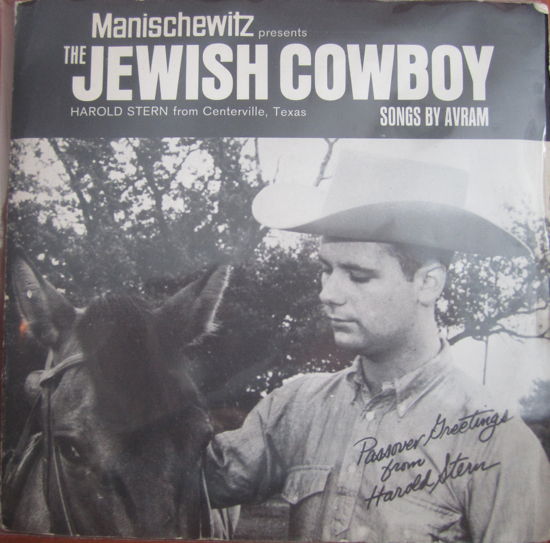 I want to know what this sounds like? Where is Harold now?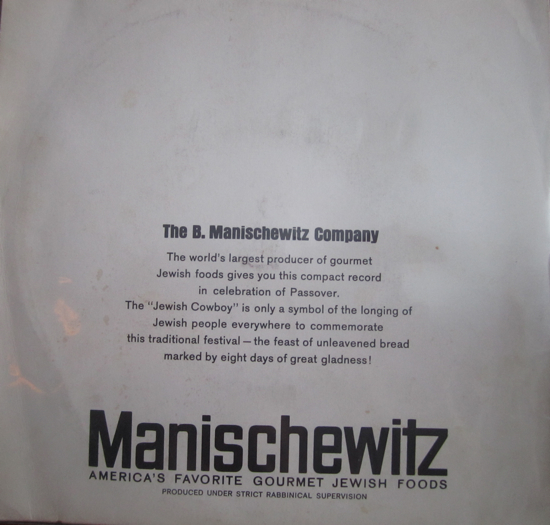 Where did you get this Allee!!??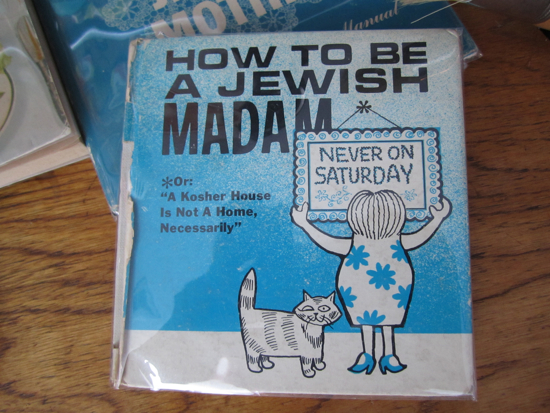 Okay, this kills me but what is really killing me is the winking cat. I think I need to read this next time I am out at "WW".
I never knew instructional books like this existed. It is lovely.