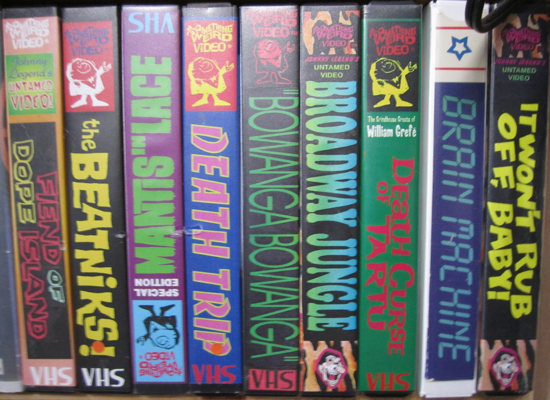 "Something Weird" video label has some of the best films and there is no shortage of them at "Willis Wonderland". I'm not familiar with some of these titles but I am a fan of what some people would call bad films. Wait til you see the trailer for "Beatniks" that appears at the bottom of this post.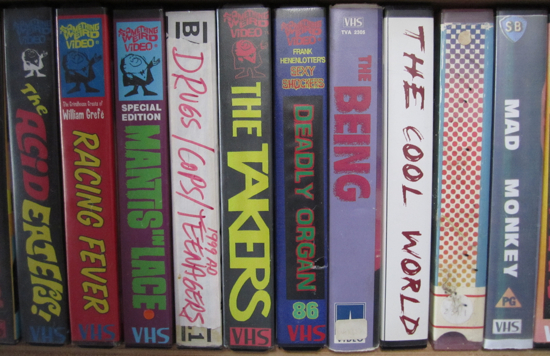 The only film I am familiar with here is "The Being". I remember renting that one. I am dying to see "Mad Monkey"!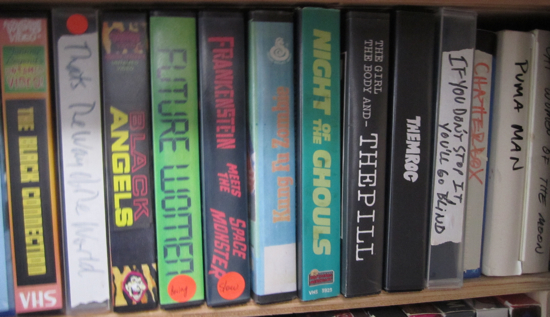 Has anyone seen "Kung Fu Zombies"?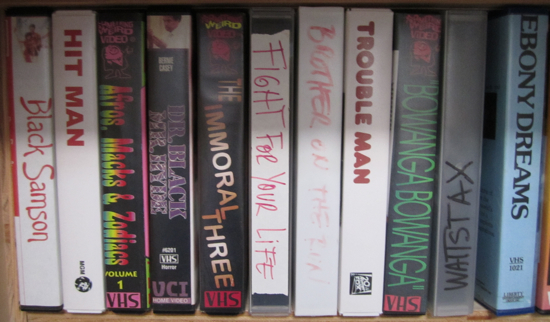 I'm dying here, I never knew about the film "Dr. Black – Mr Hyde" and I love any film that has to do with this story line.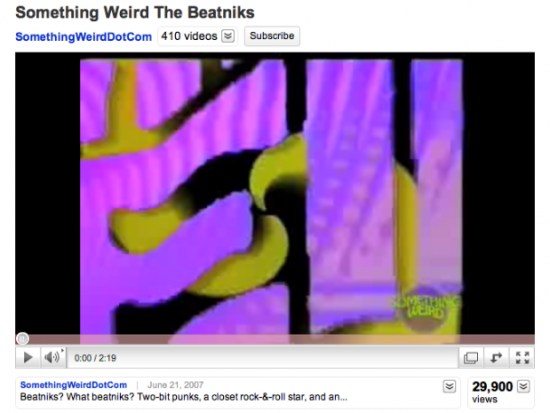 The trailer for the "Something Weird" film titled "The Beatniks".