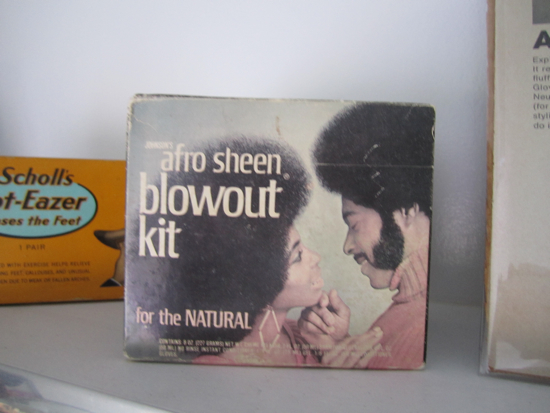 I never used this product but when living on my own in NY and trying to be "famous", I did use Carefree Curl. It was all I could afford.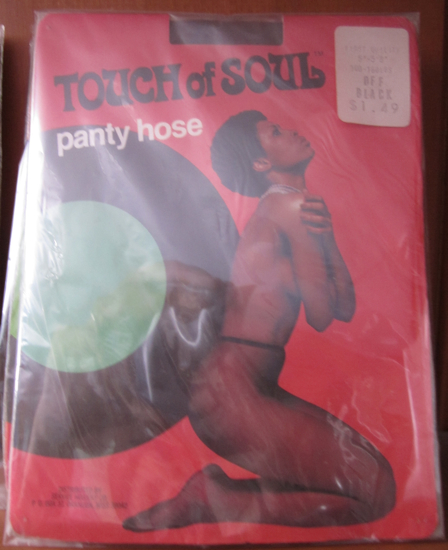 Is that a big record behind her? These soul pantie hose induced another outburst of laughter while photographing this room. Apparently if you wore these pantie hose they would give you soul or at least make you feel more soulful. FAB packagin!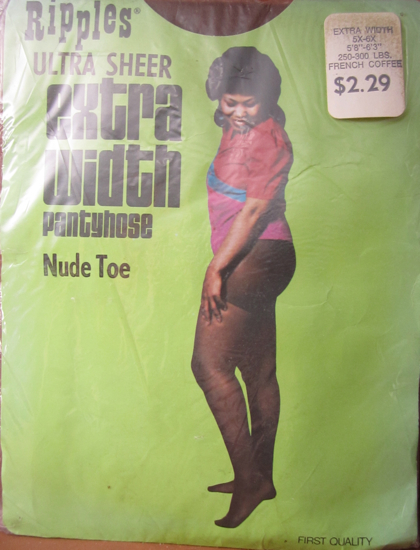 I love it that these panty hose for full figured girls, that's all I dated were full figured girls! But I never knew any who wore the "Ripple brand" of hosiery.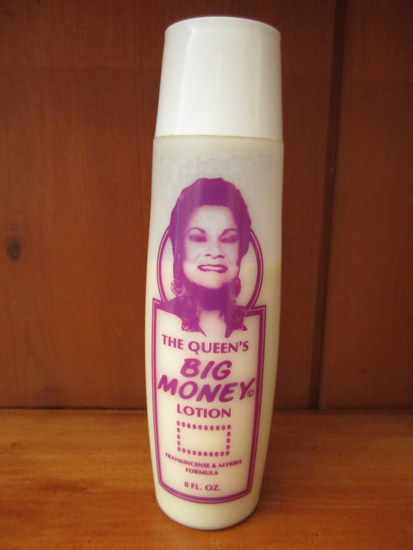 When I was down there and photographing this kitsch, I rubbed a little of this lotion on me and have since been waiting to be showered with riches but no luck yet.