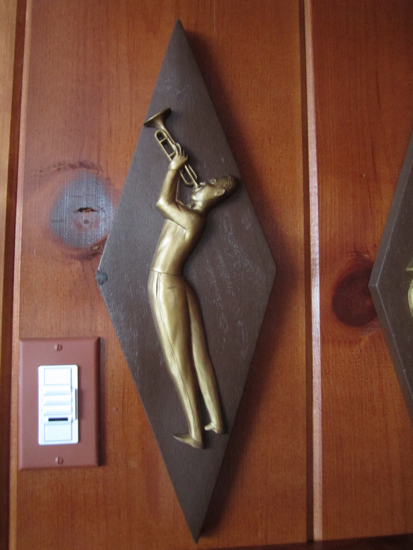 Such an incredible set of wall plaques.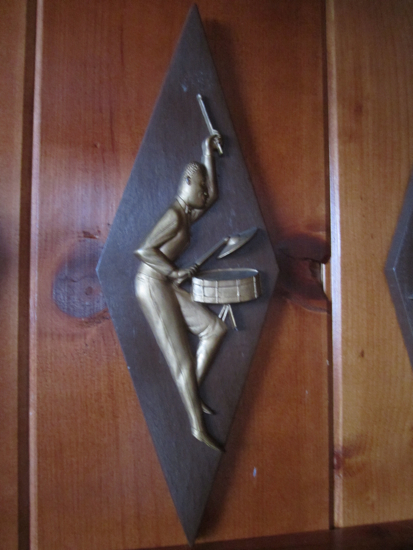 I added this set to my list of favorite items at "Willis Wonderland".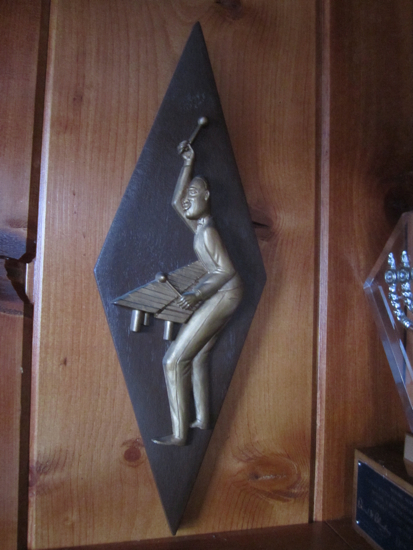 Jamming on the xylophone.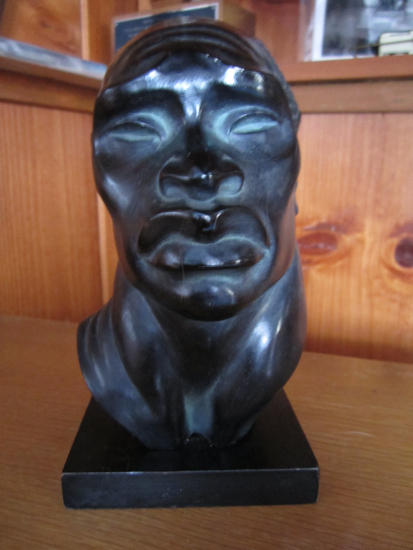 I love this statue and wish I could give more detail. I posted this statue here as it sits in the same corner as the above wall hangings.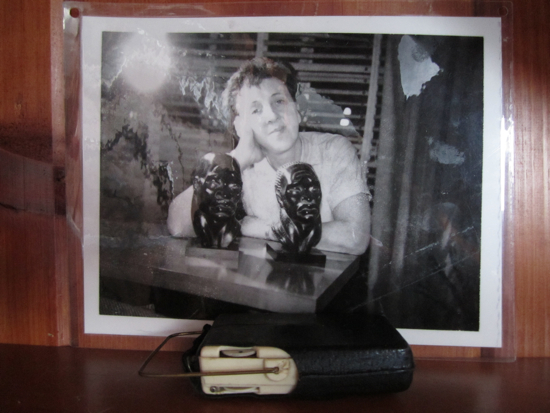 Here she is, the queen of kitsch, Allee. Is that a short hair-do I see here? I can't believe in taking these pics that the transistor radio did not end up being photographed by itself and slipped right by me. Oh the excitement of it all or maybe it was all the candy that I consumed while at "Willis Wonderland" that caused me to miss this little radio.