I love this brass candle holder that sits above the fireplace at "Willis Wonderland". Note the ceramic "dice dish" that it's sitting on.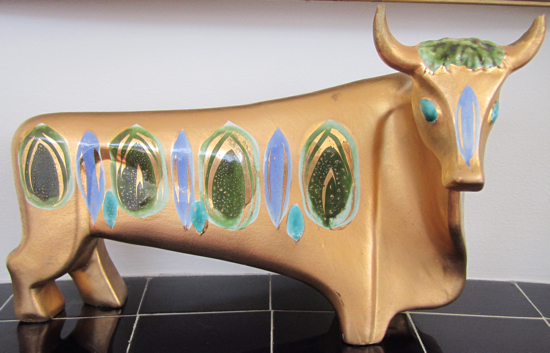 This gold bull statue is stunning and is a favorite among all who enter "Willis Wonderland".

This is also an incredible statue and I believe this one is made of lucite.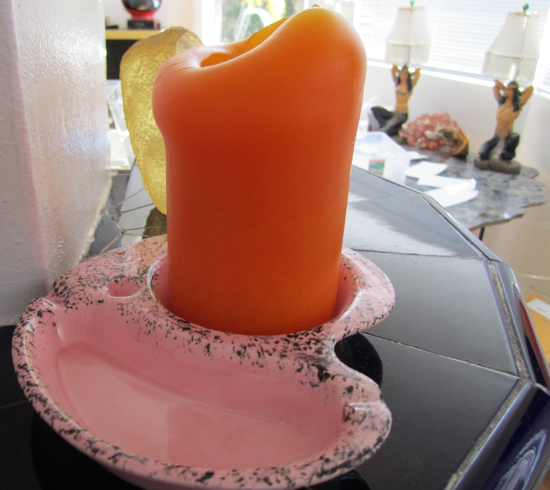 I love this but I'm not sure if this was originally meant to hold a candle or not. Note those stunning lamps in the background!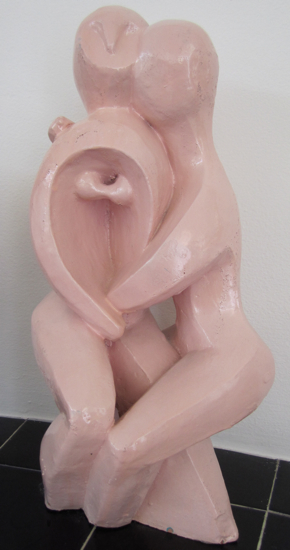 Beautiful.

I love this vase!