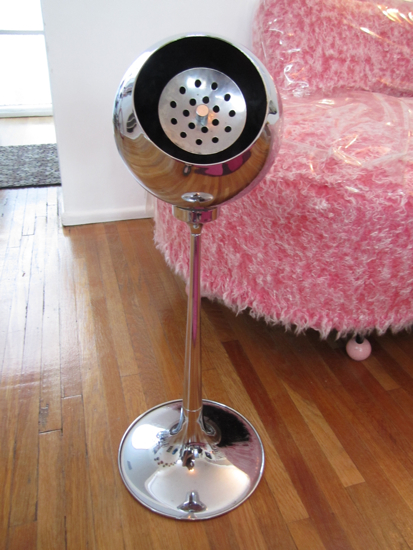 These are Italian made ashtrays. They can be seen in the background of many posts here at awmok.com.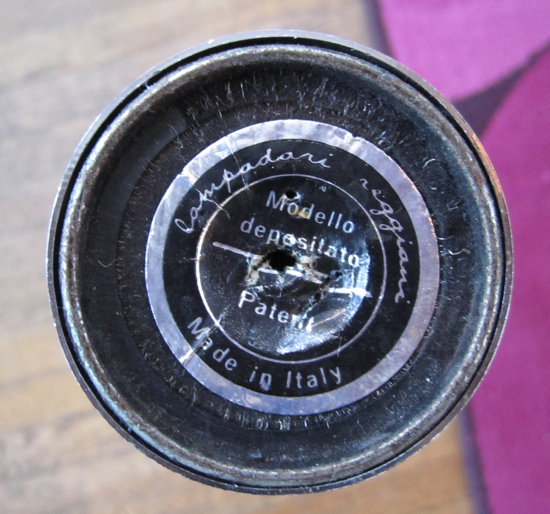 Campadari Reggiani – made n Italy.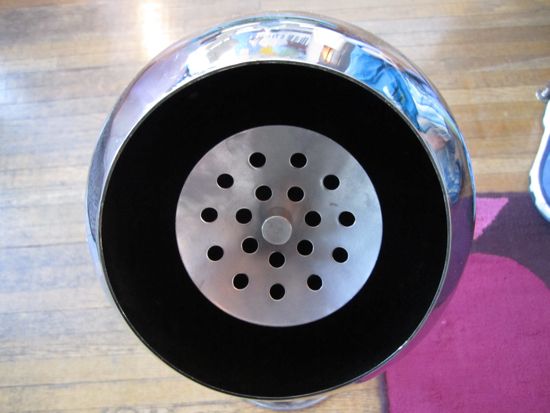 Amazing design.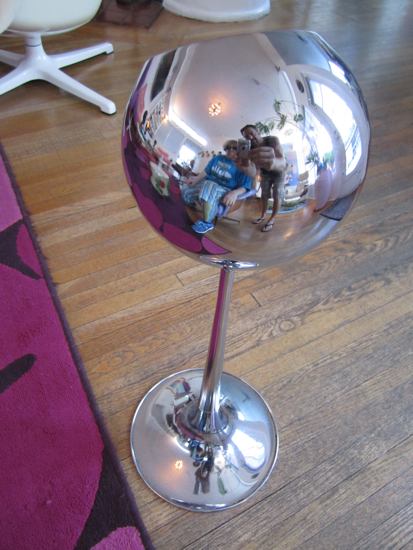 The ball of the ashtray sits on a magnetic base so you can tilt it anyway you want. It was Allee's idea to capture our image in the ball of the ashtray here!