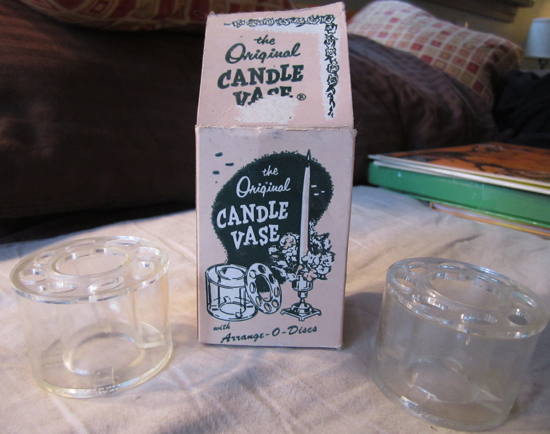 I'm not sure how these are supposed to work and initially grabbed these for the wonderful cover art on the box. The small ring with the holes actually comes off but I am not sure why? I don't always study my kitsch like I should.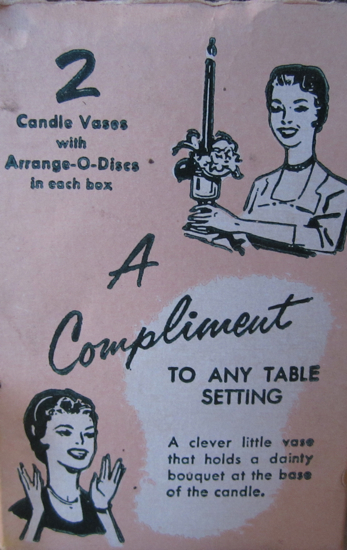 Arrange-o-discs! Here's where it tells us how these things work.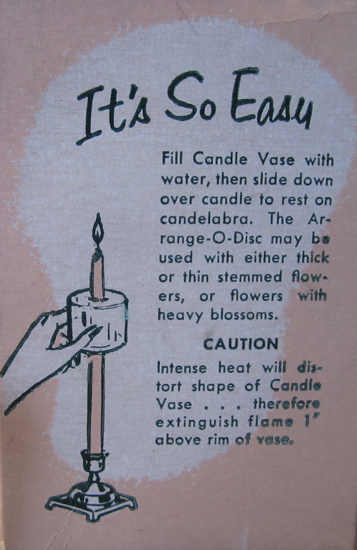 It's so easy and that is why this is going to end up in the archives at Willis Wonderland.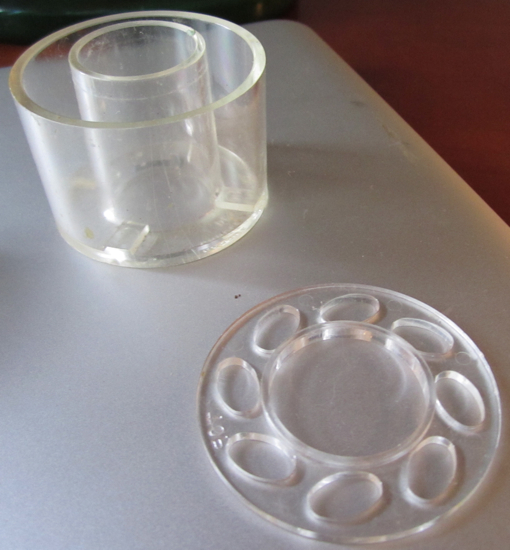 It could be used a little toothbrush holder?