There is an incredible wall in "Willis Wonderland" with recessed shelving that is part of the structure of the house and holds the most amazing ceramic pieces. This is is DEFINITELY on my favorites list. Gorgeous.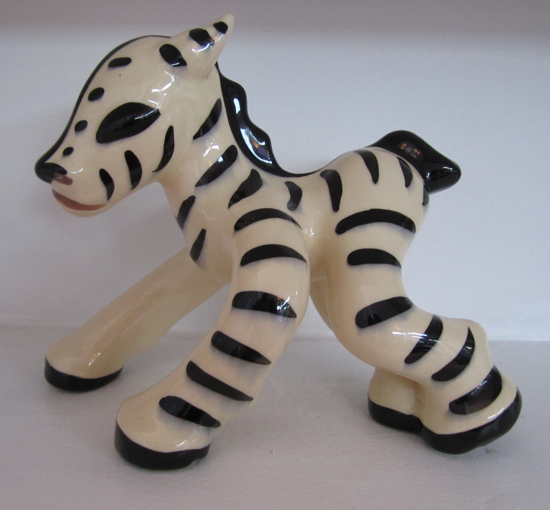 Amazing zebra statue. Note his little lips with just a hint of "Willis Wonderlands" main color, pink.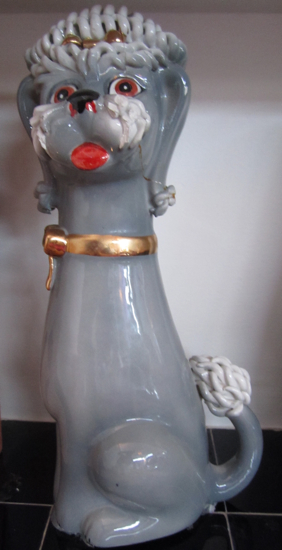 Amazing dog statue accented with bits of "spaghetti design" on his tail and head.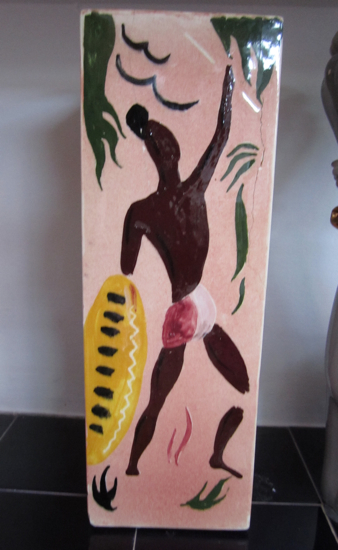 Ubangi tribesman, pink ceramic vase which is square shaped.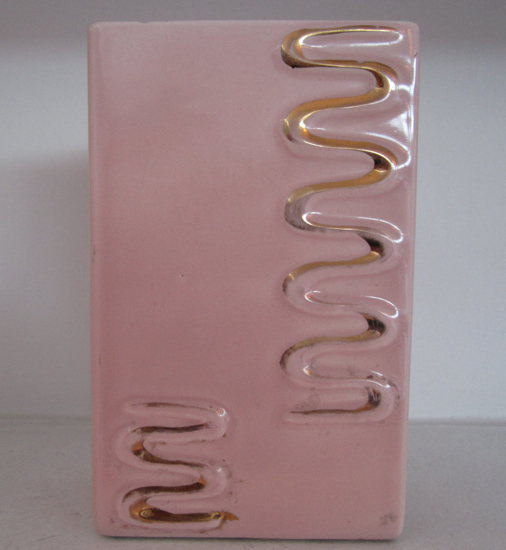 Beautiful.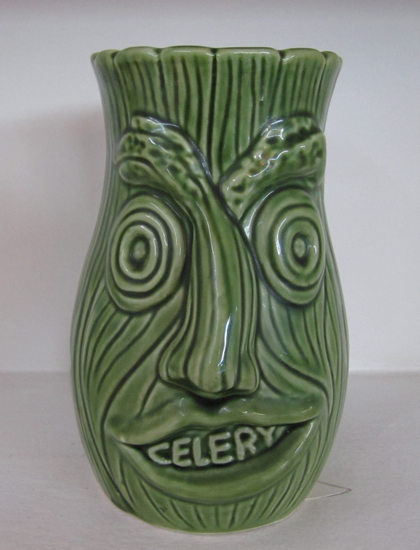 This was originally sold with a mate. I love this, especially the design of his eyes.