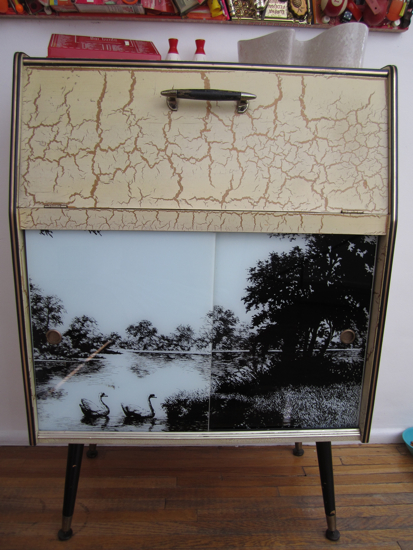 This free standing bar holds some of the most incredible barware at "Willis Wonderland". I can just imagine when I finally do get to invade the "Willis Wonderland Storage Unit"! The contents of this bar will be posted here in the series of "WW" postings.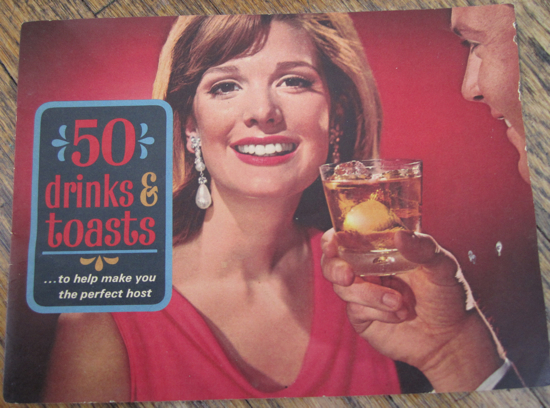 I didn't know serving certain drinks would have anything to do with making someone the perfect host. She doesn't look like she wants that drink.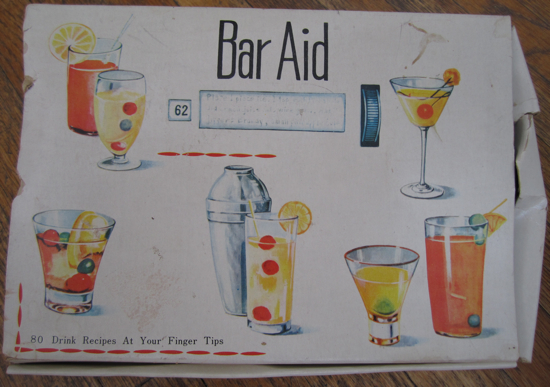 This is the empty box for the "Bar Aid" that sits on top of the bar.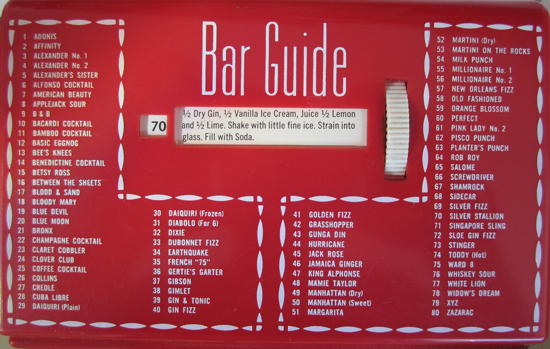 I love this and this also sits on top of the bar pictured above.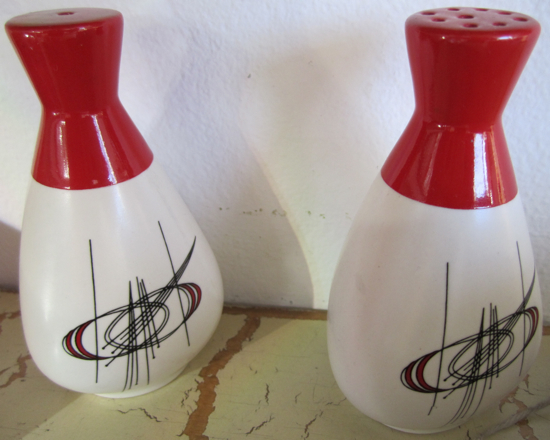 Some of my favorite shakers at "Willis Wonderland" that sit with the "bar aid" pictured here.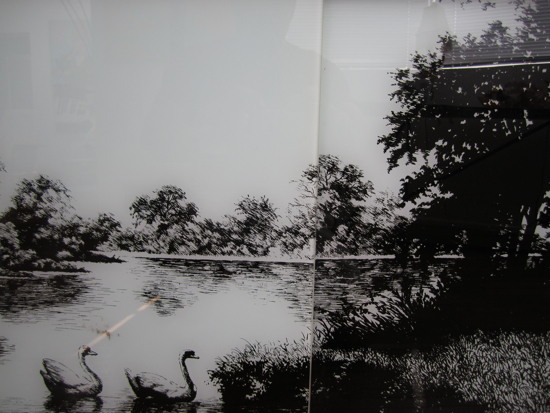 Up close shot of the sliding glass, bar doors.