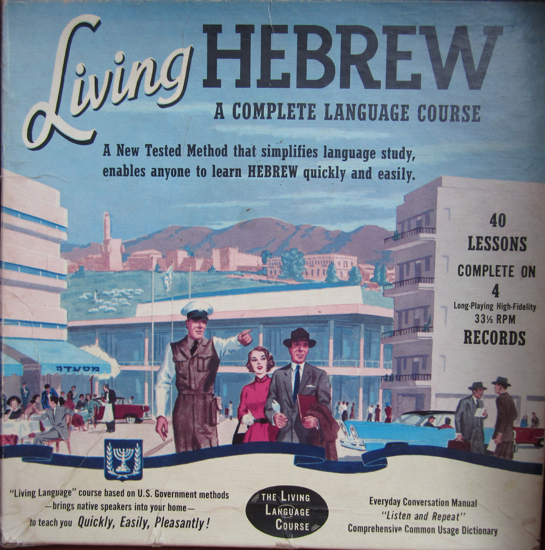 I'm always up for discovering new things. I was prompted to gather some jewish themed kitsch here from "Willis Wonderland" after a friend commented to me recently that I "looked jewish" in a particular picture. I'm okay with that, doesn't bother me a bit but what I have always been fascinated by was what is it exactly that makes someone "look" another way? I should listen to this set of records then and really complete the "look".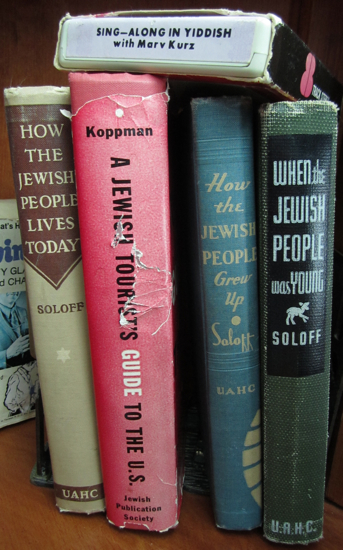 I actually have "KURZ" tattooed on my chest as it's my partners middle name.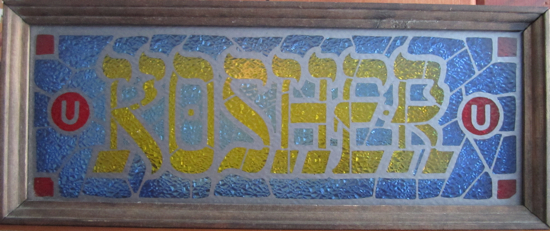 Kosher sign.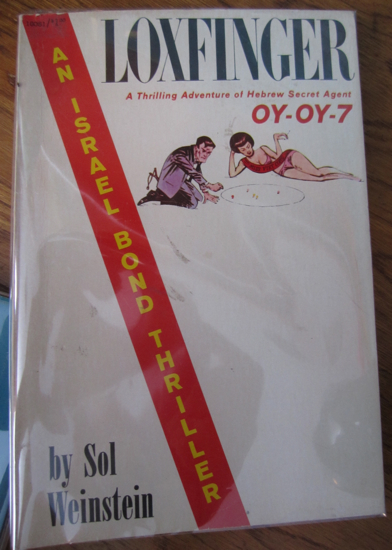 Oy Oy – 7, A hebrew secret agent.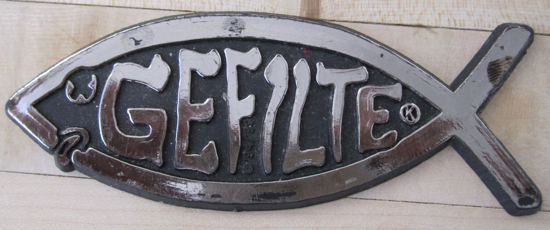 This little sign sits on the kitchen counter at "Willis Wonderland".