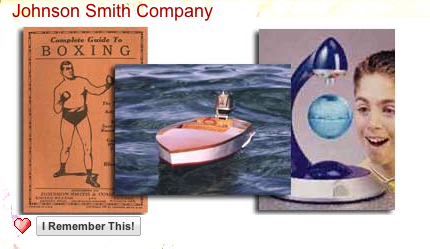 When I was a kid (in early 1940's), I used to order stuff from this catalog, such stuff as sneezing powder, cigar loads, etc. I remember getting a battery powered projector with several loops of film including Superman. In a shed behind our garage, I set up a "theater" with benches. I would invite friends to my "theater" and charge them two cents to watch the loops. My mom provided free Kool Aid.
I now get their catalog which is named "Things You Never Knew Existed". There are still novelties, but also a lot of funny tee shirts, seasonal stuff like Christmas and Halloween.
In the link below, you can click on various categories and browze through all kinds of stuff that would be instantly "Kitschable".