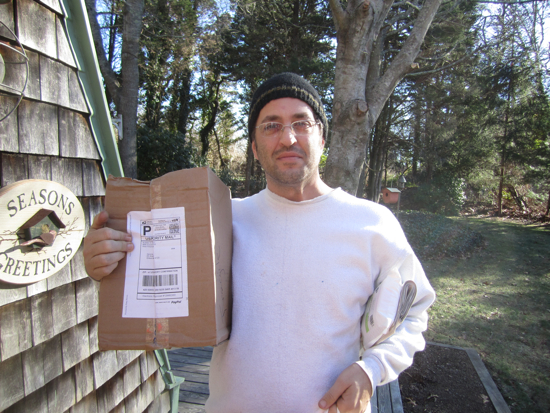 What a nicer way to end a day of thrift shopping then to come home and find a Pigmy Will Christmas ornament waiting for me.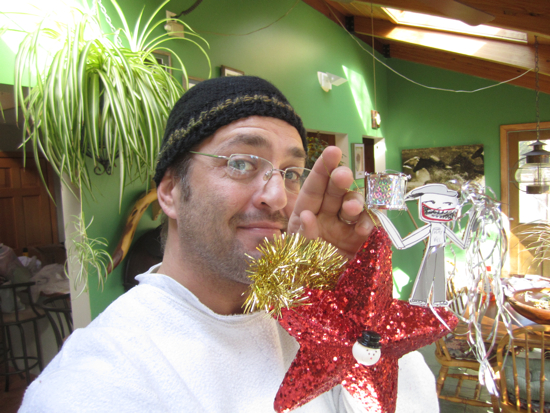 That IS NOT MY HORSE PAINTING in the background but this is MY Pigmy Will christmas ornament!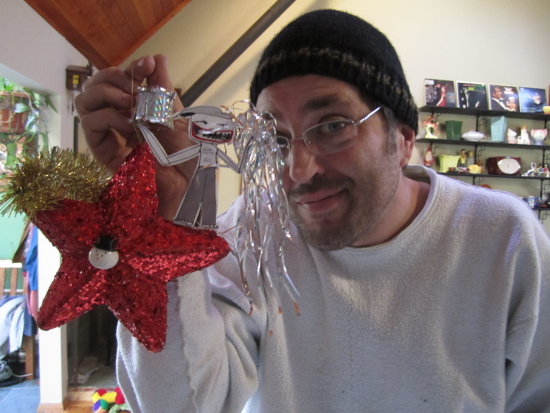 Don't worry Allee, everything in the background is featured or is pending at awmok.com! At this point, Pigmy is getting closer to the tree!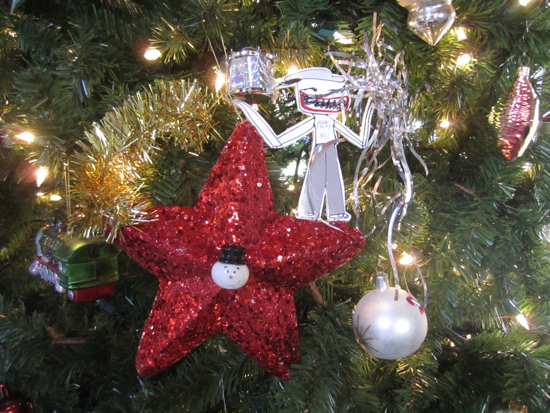 It's gonna be a Pigmy Will Christmas!