I have a history of running out at the last minute and trying to find something else to give my kids for Christmas, and this year was no exception. I had to run over to Ralph's to pick up a couple of last minute food items, and found this most wonderful gift for our 22 year old son.
Here you can see pictures of what they look like as they're removed from the packaging. One package includes only one of these.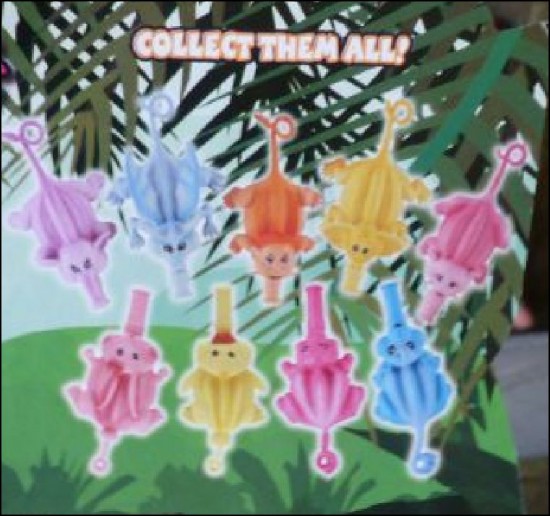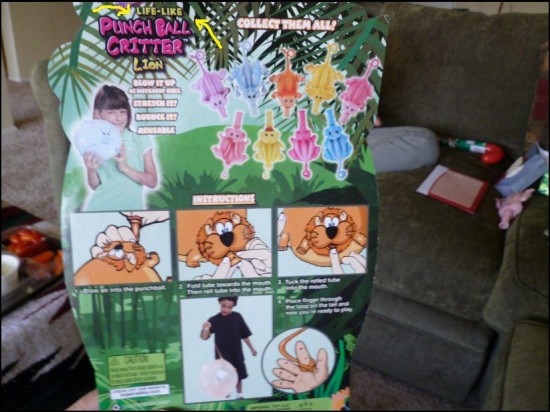 I think he enjoyed the gift, and I hope Ralph's will continue to carry them so every year I can give him another one of the choices. This one is the lion.