This is at a restaurant near where my daughter played basketball today in the Missouri Ozarks.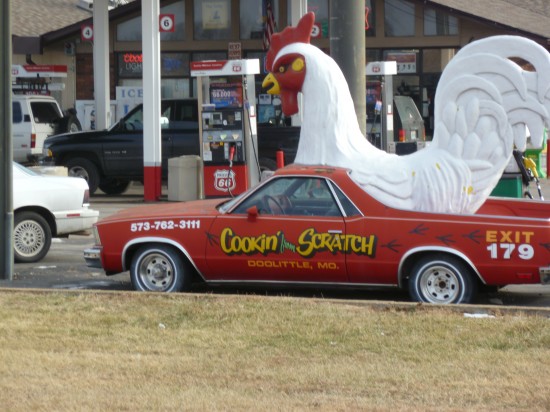 We didn't know if it was a real sign from an old business, but this greeted us in the dining room.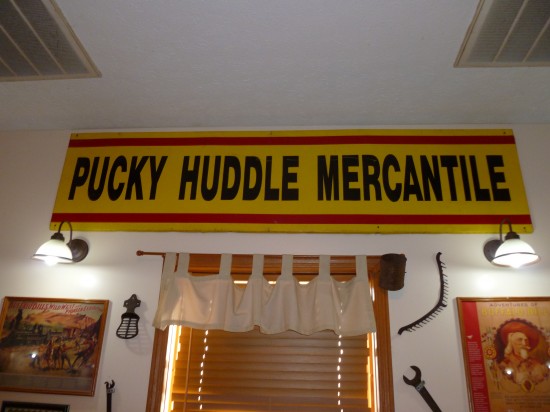 My Dad wasn't sure this was the best advertising for the coffee cups.