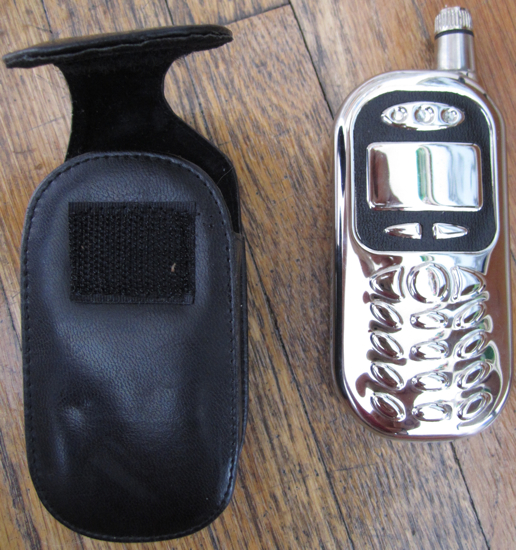 Cell phone flask. Allee has some of the most amazing barware ever and I found this while rummaging through one of the bars at "Willis Wonderland".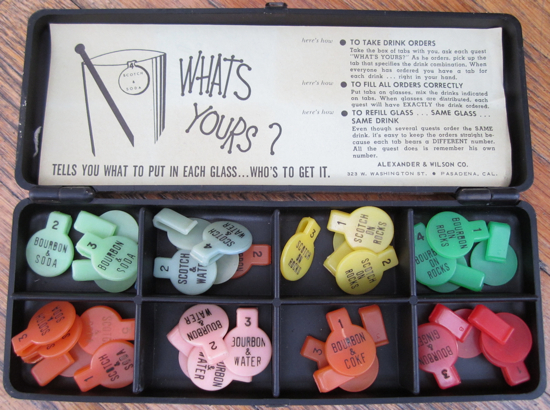 WHAT'S YOURS! I had this set at one time in maroon. These are beautiful and if you ever come across a good set, grab it. It's a must have for anyone that collects barware.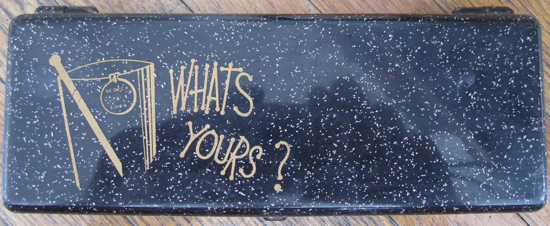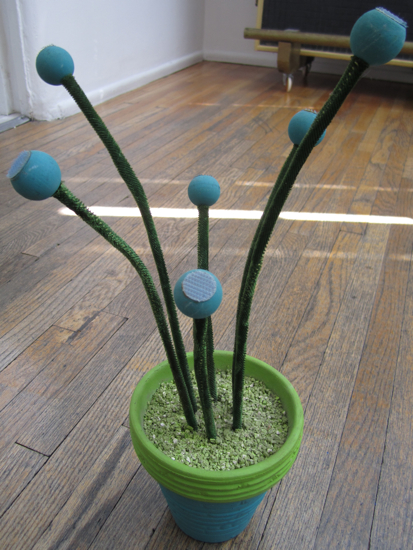 I have no idea what this is but I found this in storage in one of the bars. I like it.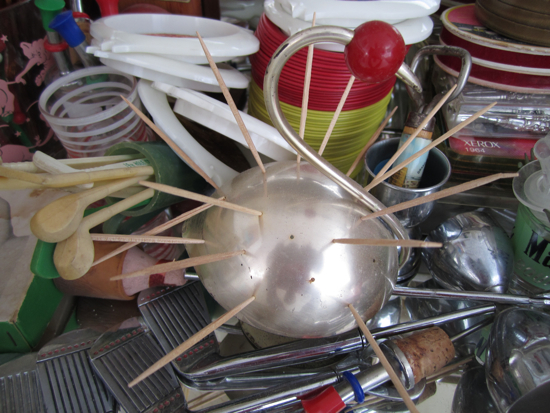 I love this swan.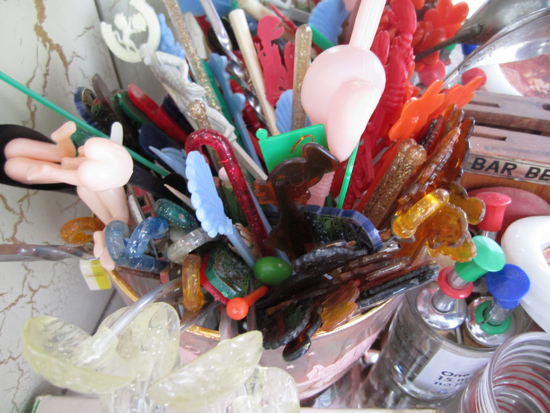 Amazing collection of cocktail stirrers. Is that someones booty sticking up in the air?