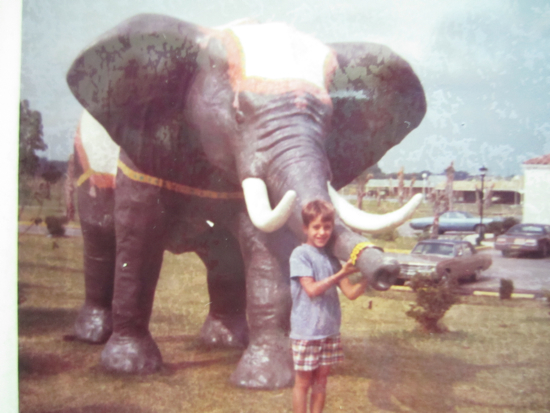 All of these pics were taken at various places throughout my roadside travels.  We would often drive from PA to FLA during the winter and summer months.  I have no idea what I was doing in this picture…..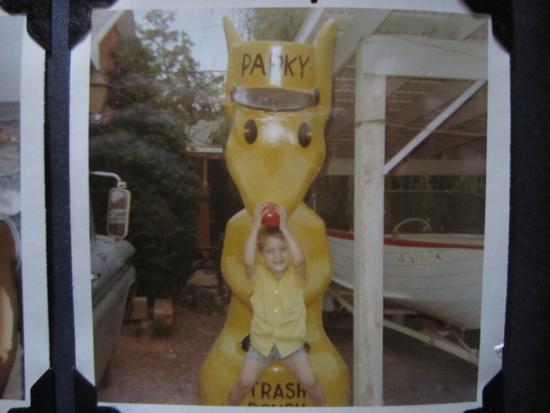 I have no idea where this was taken.
Making a pit stop.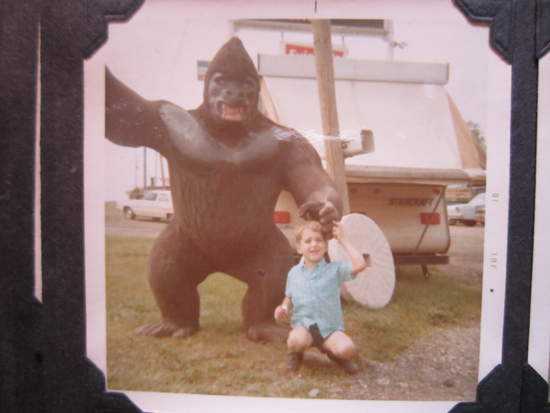 I've always loved gorillas and small monkeys.  Here we are roadside again.