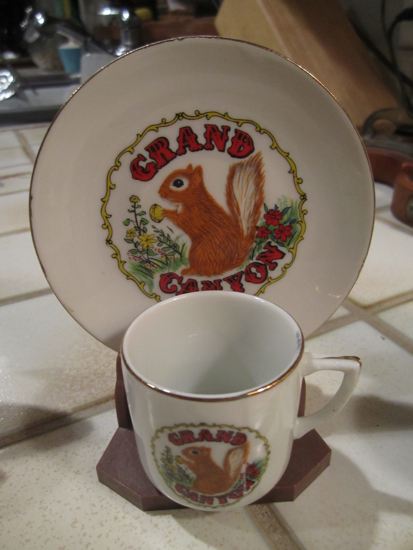 I've never been to the Grand Canyon but thought the use of a squirrel for this plate was an odd choice considering there are much exciting wild life there than a squirrel.  I love squirrels though and when on UCLA campus they used to eat out of my hand.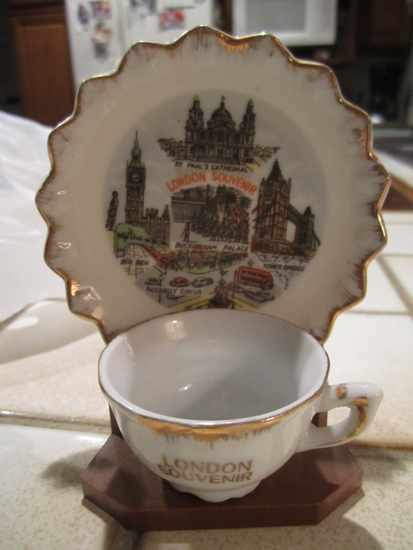 I miss London!  It's funny, when traveling, I never buy souvenirs like this and mainly purchased these for awmok.com.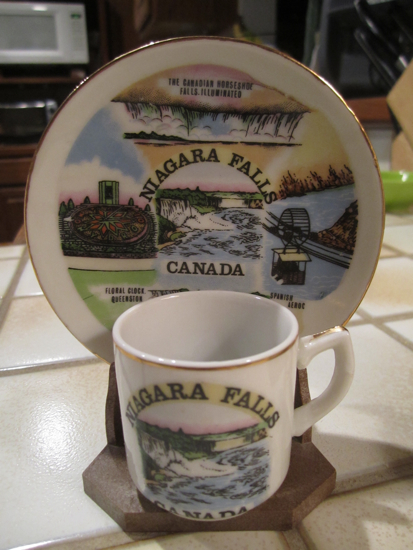 I've never been here either.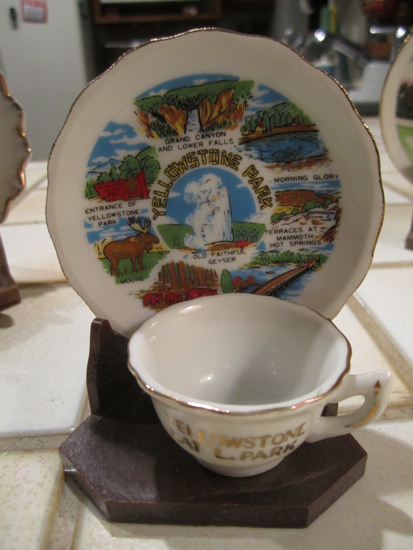 Haven't been here either!