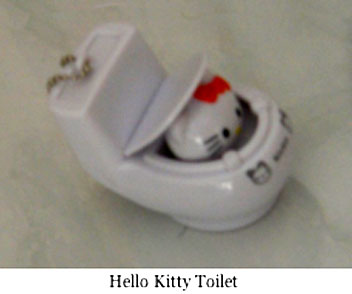 Found in a small shop lost in a small street of Sài Gòn, Việt Nam, comes this cute made-in-China toilet with a surprise named Hello Kitty.
I bet you're dying to see this toilet moving. Does the cute cat (a swimming Hello Kitty) really shake her head?
Well, I made a short video for you: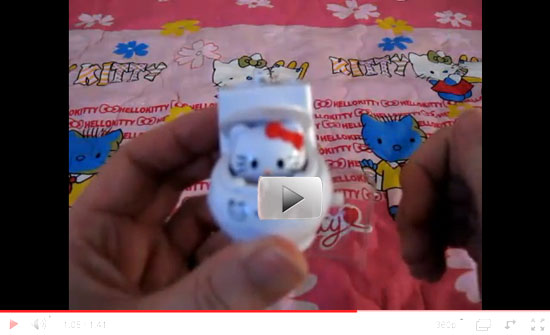 Asia is the home of cute, therefore a goldmine for you fans of AWMOK.
PS: Hey… don't flush it!