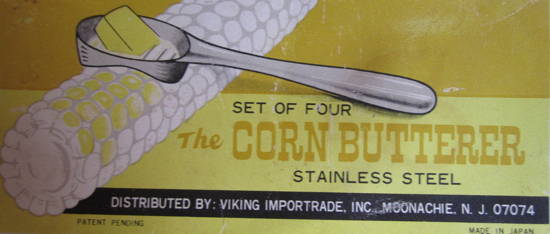 I found these at the Joan of Arc thrift shop here on Cape Cod.  I thought that this nutty product was well worth the $1.50 but I cannot imagine trying to use them.  I'm always a mess when buttering my corn and these don't seem very practical but I am willing to try them out at some point.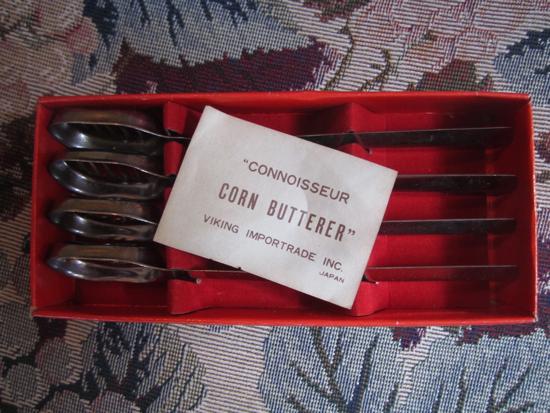 I don't think these have ever been used.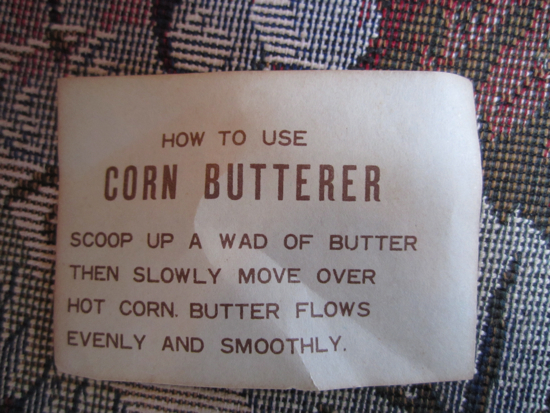 I always love it when wacky products like this come with directions.