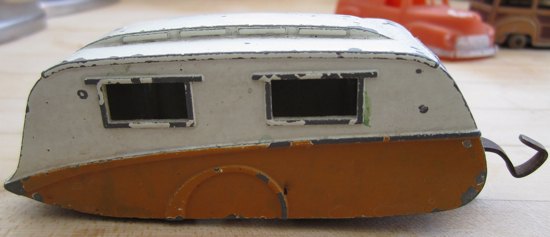 All the little pieces of kitsch featured here are things resting in the kitchen window ledge.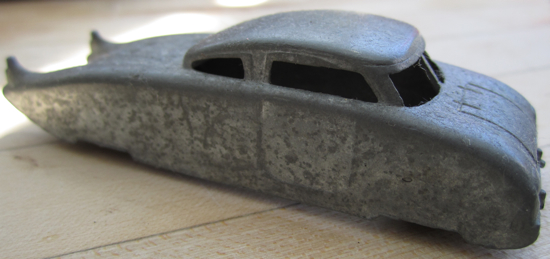 This reminds me of Allee's classic car.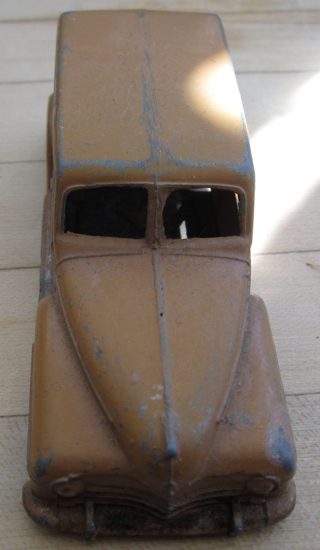 Die cast metal cars.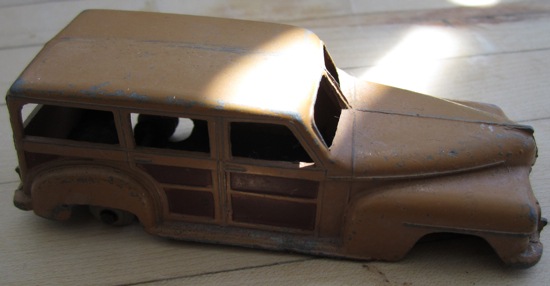 Note the panels on the side of the car! We had a station wagon with those panels.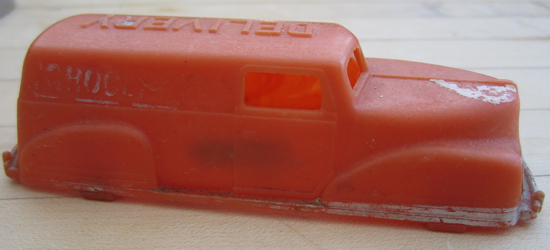 This delivery truck is made of plastic.