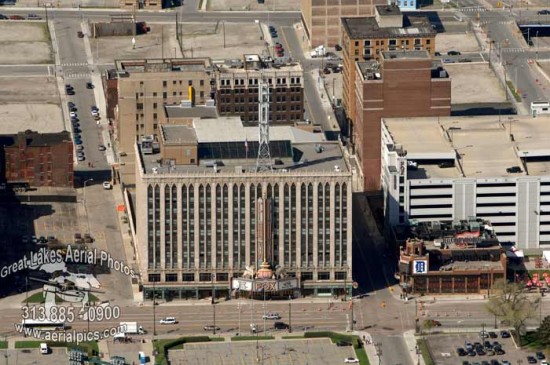 This is an aerial view of the amazing Fox Theater in downtown Detroit.  This theater was declared a historical landmark in 1989.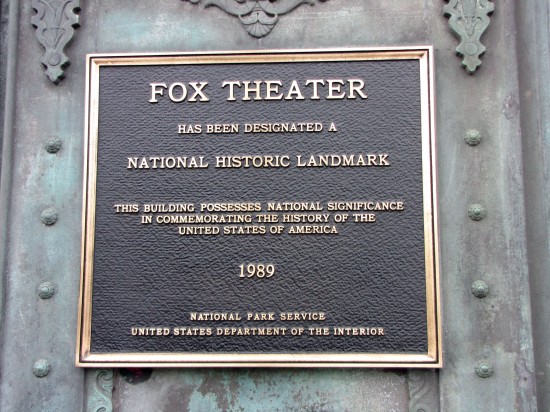 Pretty amazing.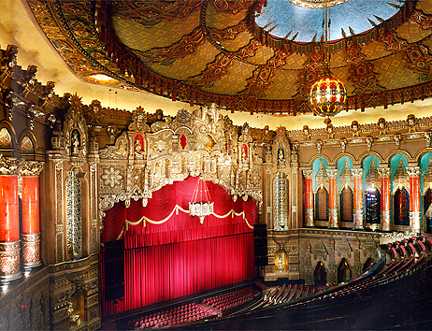 As of now I will be seeing "The Color Purple" on one of the days that it will be at the Fox.  This place already leaves me breathless as I have always loved (and had a fascination) with old movie theaters.  This is amazing.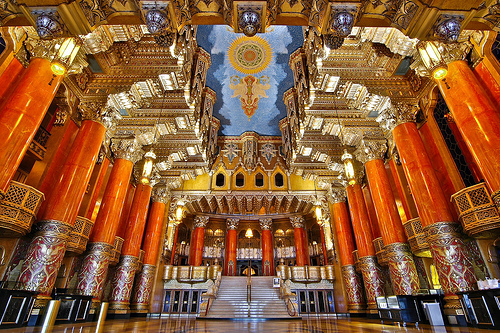 The lobby in which Allee will be conducting on April 8th at from 11-1:30 followed by the play "The Color Purple".  Overwhelmingly beautiful.