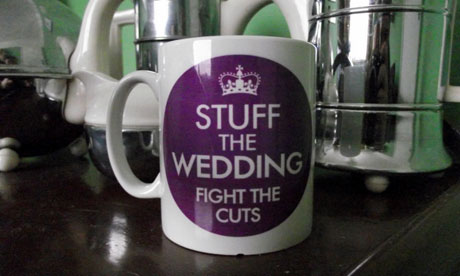 I thought I would pop in something that reflects my own thoughts, as someone whose sector of work ,Libraries is being cut to the quick, but I then started to search out the more unusual memorabilia aspect of it and this is a selection of what I consider to be little gems. Get your hats out and pour a gin and tonic because without this wedding we would not have these wonderful items….Taking care of your Crown Jewels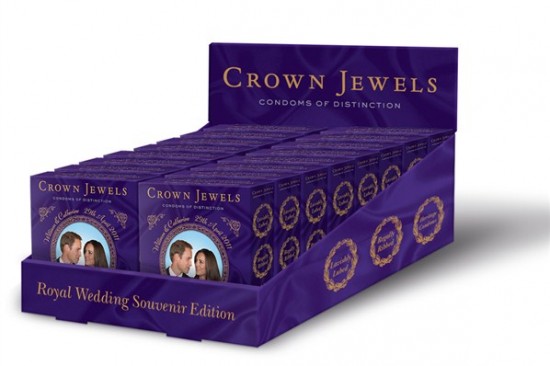 Taking care of your Crown Jewels.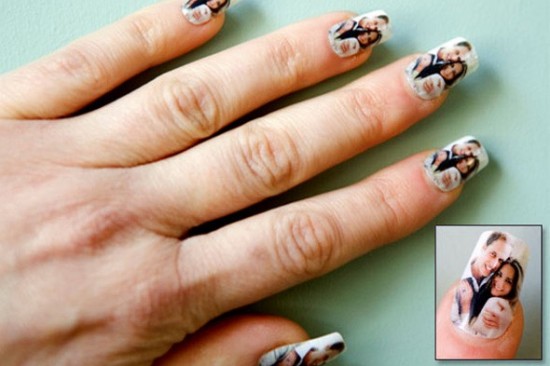 I am lost for words !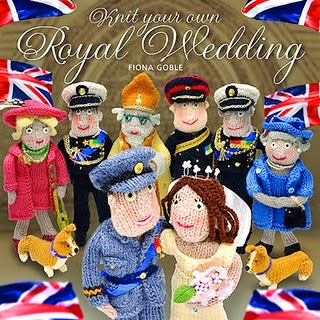 One of my favourites, look at those corgis!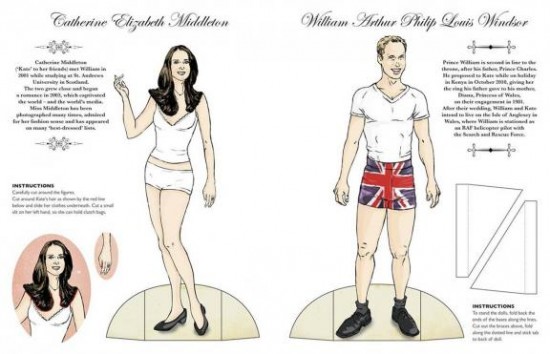 When tired of knitting you can amuse yourself with these splandid cut out dolls.
J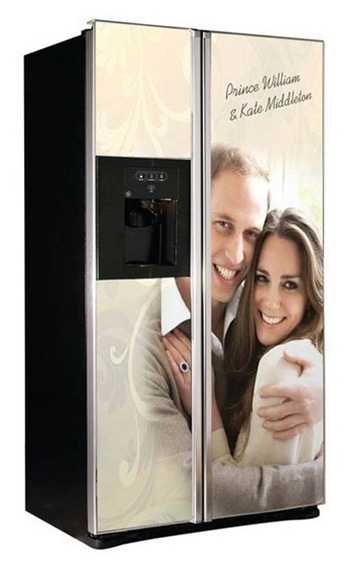 Just what I have always wanted, stop the stampede the fridge freezer is mine !! I have just the place for it.
When it all becomes to much.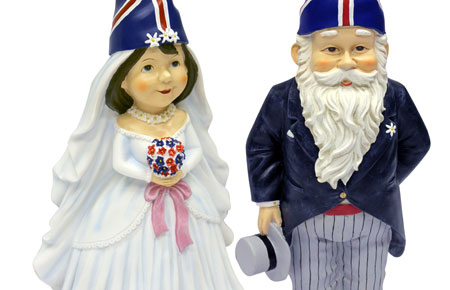 I admit to being tempted by these .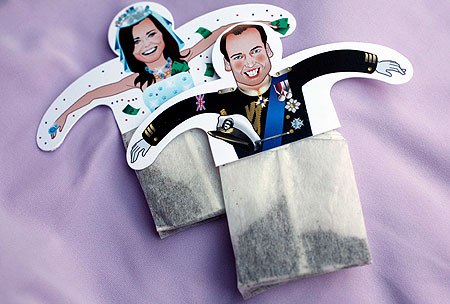 A nice cup of tea please and a slice of cake.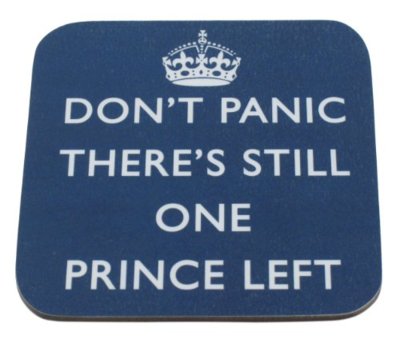 And a coaster to ponder the future just one Prince left !