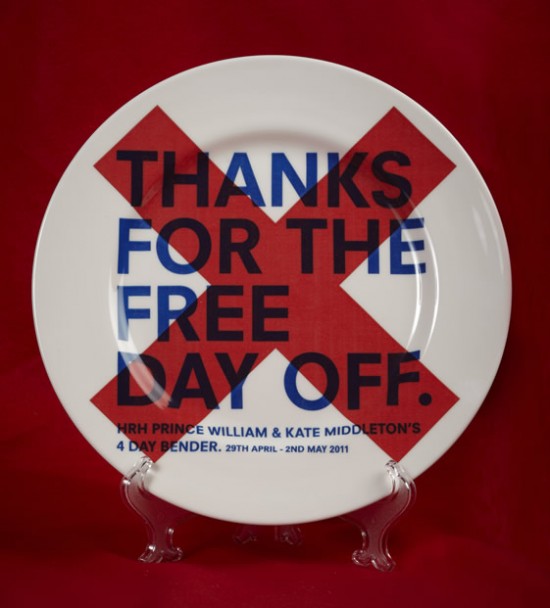 Part 2 of the wonderful delights available to purchase for the upcoming nuptials of one Will & Kate. It has been declared a Bank Holiday , so we Library Workers have been given the day off to have a street party or partake in other suchlike merriment (with my neighbours !!!)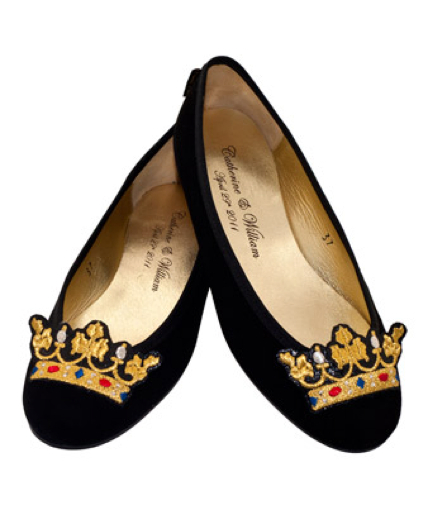 For relaxing in front of the TV for the big event a Royal pair of slippers.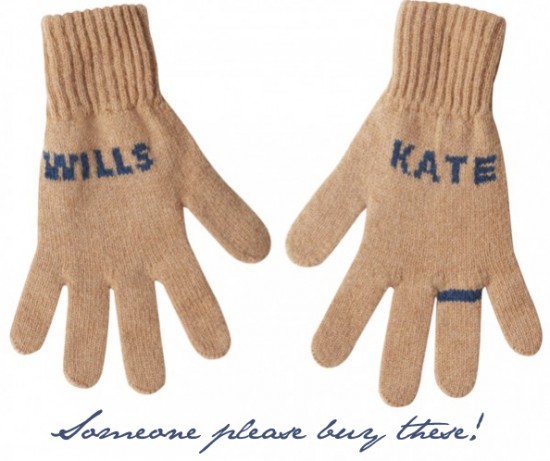 If the weather turns a bit chilly a very stylish pair of gloves to combat the cold.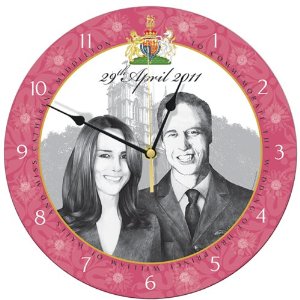 So you do not miss the start a very tasteful clock , with a portrait of William looking like he has had his jaw wired.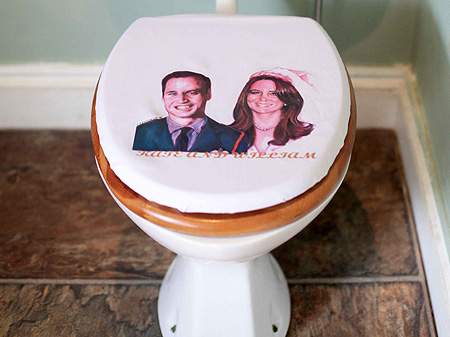 After all those cups of tea, a nice plush loo seat cover to welcome you.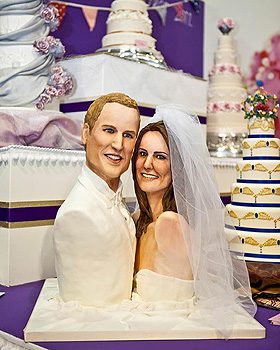 Will & Kate Cake !!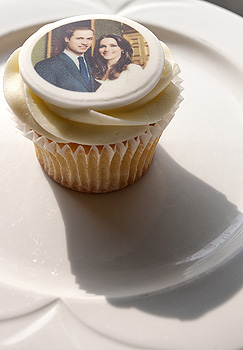 A edible transfer cup cake of the happy couple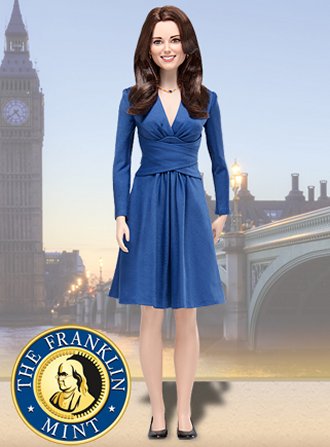 Kate Middleton doll, I will wait for the Barbie version.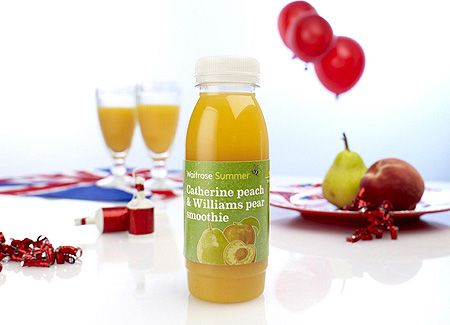 Can you believe  they have a smoothie named after them ??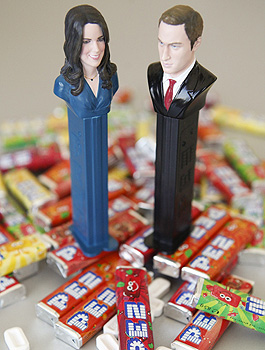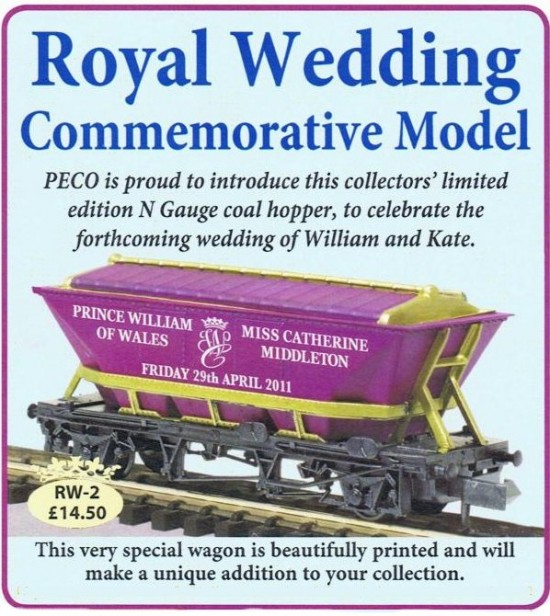 What is this WHO would buy it, I am truly lost for words..