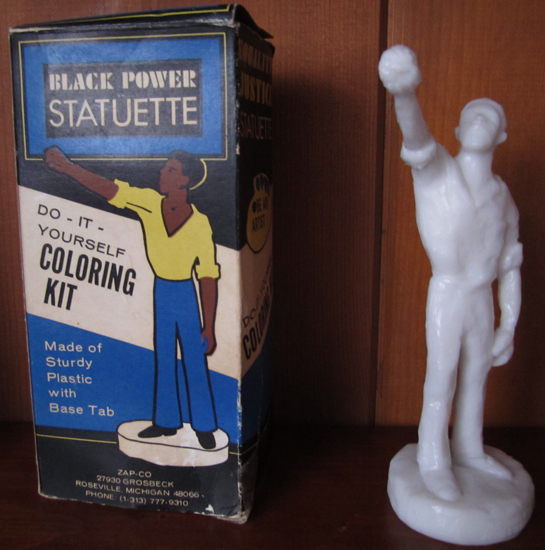 At least all you had to do was paint this guy. I was always good at that but when it involved putting something together AND painting, I'm a mess and all over the place…..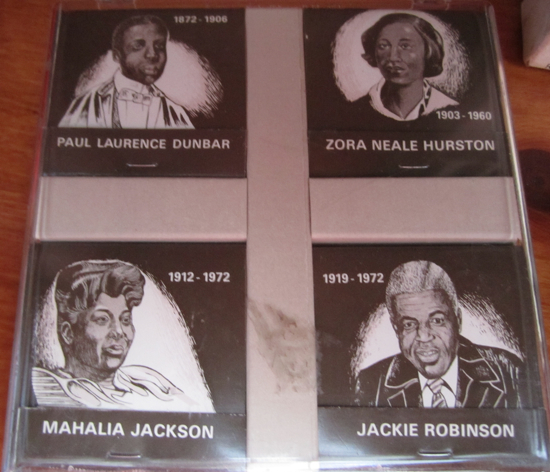 Matches celebrating the lives and careers Mahalia Jackson, Jackie Robinson, Paul Laurence Dunbar, & Zora Neale Hurston.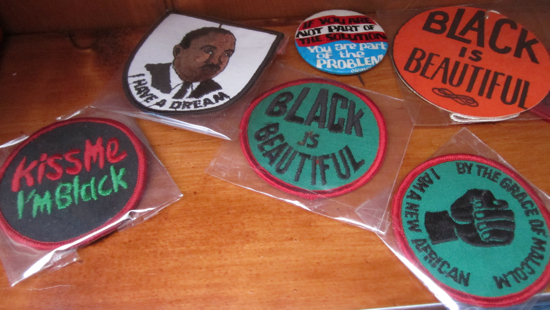 These patches are incredible!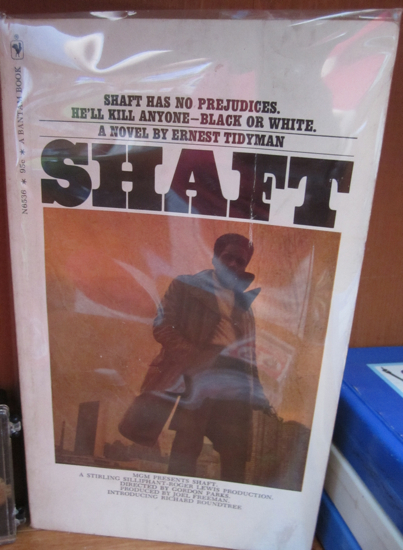 Original novel.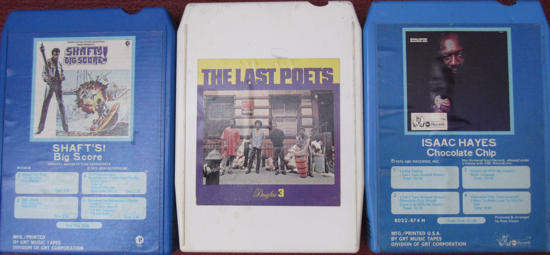 Hot Soul 8 tracks.