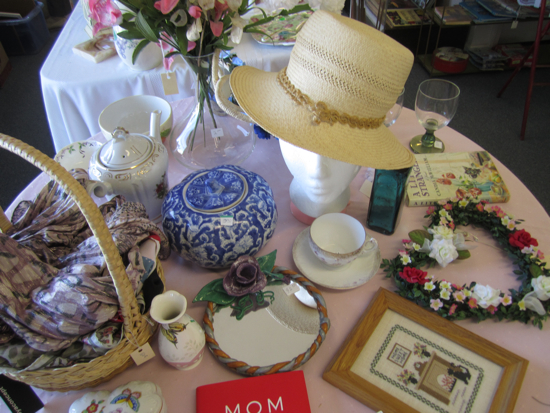 This is kitsch I am not in love with but this is a little mother's day table in a local thrift shop.  Since I am always scouting about for awmok posts, I thought that a post in honor of Allee's Mom would be appropriate.  Think of it folks, it is wasn't for Mrs. Willis, none of us would know each other.  This post is for you Mrs. Willis!  (the last pic here is of the sign that hangs off of this table).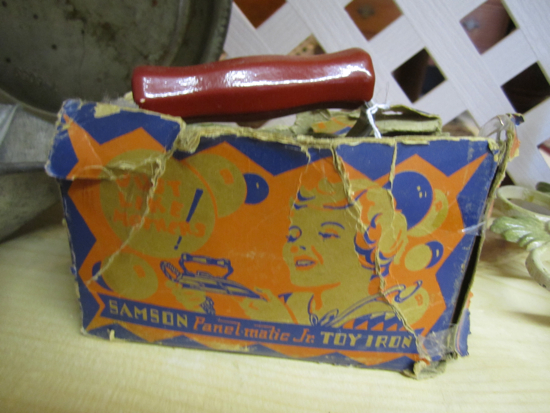 I wonder if Mrs Willis ever bought this little iron for Allee?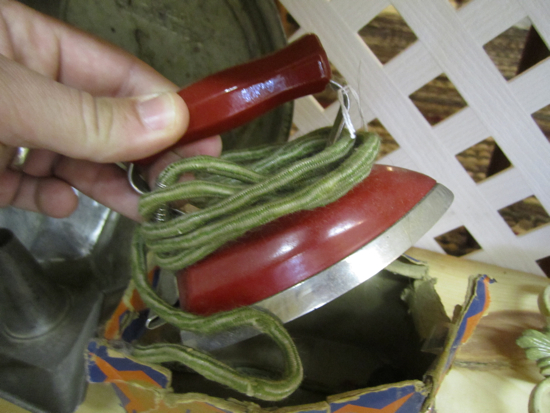 Tiny and still works.