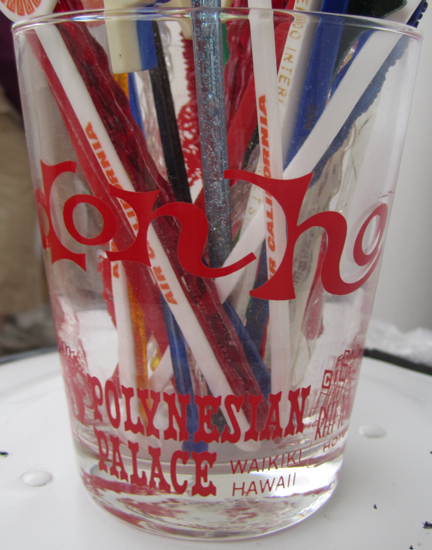 I think I was here. Either way, I did see Don Ho in concert at his dinner theater. It was a pretty scary experience hearing "Tiny Bubbles" mixed with copious amounts of alcohol.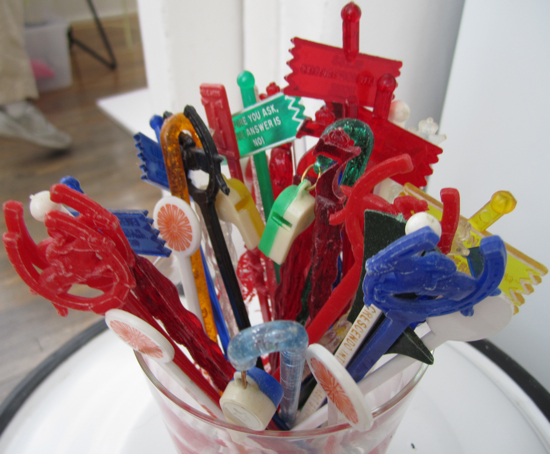 More drink stirrers!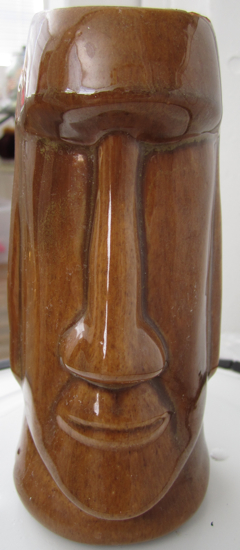 Gigantic tiki mug.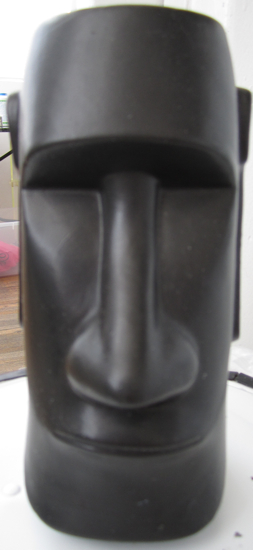 Love the flat finish to this tiki mug.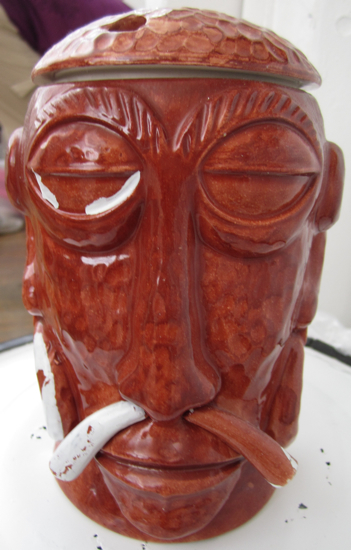 These just kill me. Drinking mugs with lids.