Summertime always brings fun outdoor activities.  Some people might find this appliance offensive.  Others might understand that it's purely a method of survival of our species.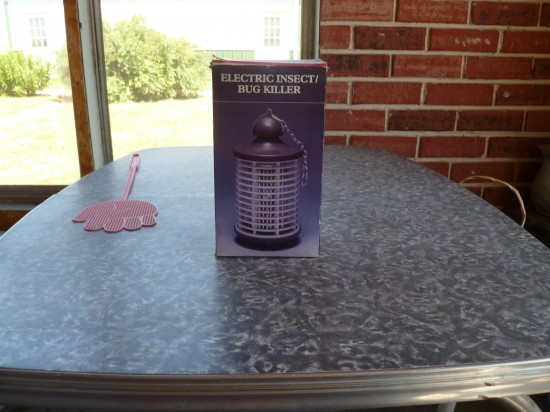 The distributors of this ELECTRIC INSECT/BUG KILLER understand how critical it is that a family have fun in the summer, as depicted on the back of this box.
In the living room.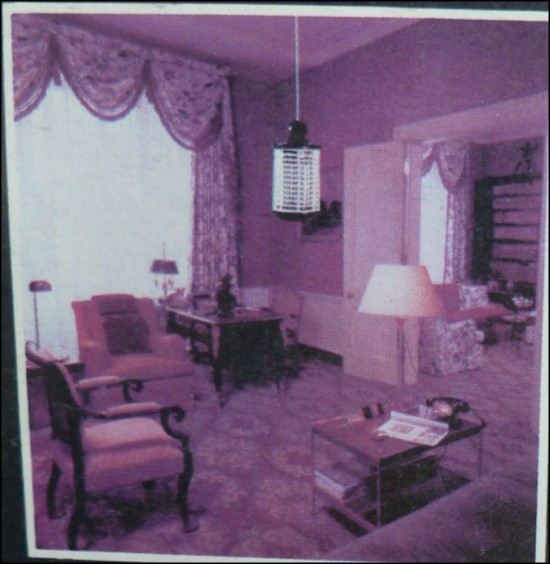 In the children's bedroom.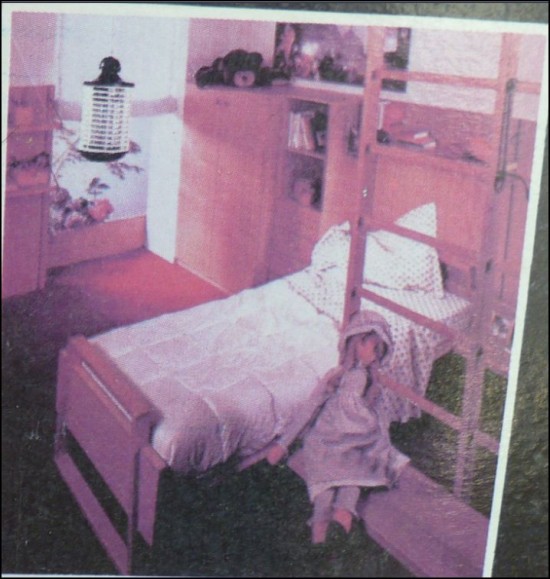 And of course, in the kitchen.
I love the idea of hearing that "Z-A-A-A-P!" while Mom's pie is cooling.