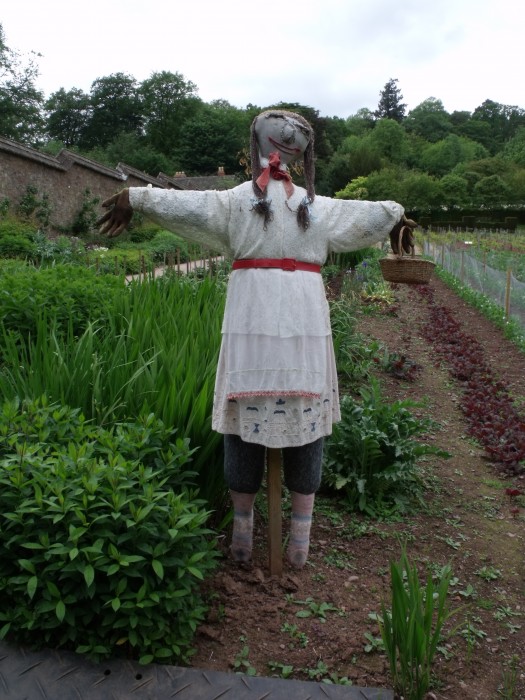 Fabulous fun and imaginative Scarecrows , in the Victorian Walled Garden of Knightshayes Court In Somerset South West England.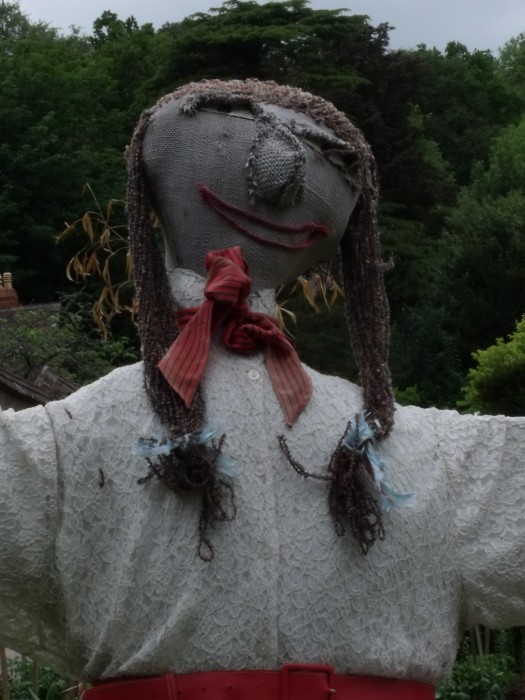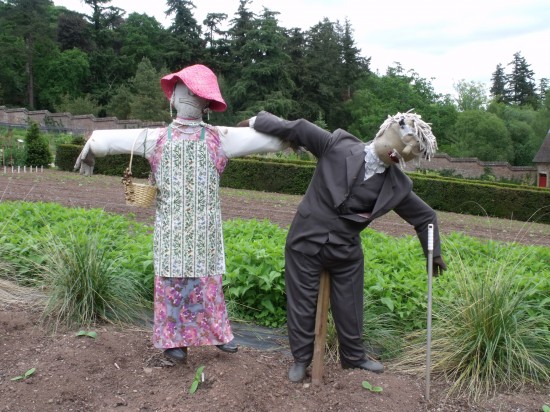 I can imagine at night they all have a stroll around and maybe a sit down after being on duty all day !!!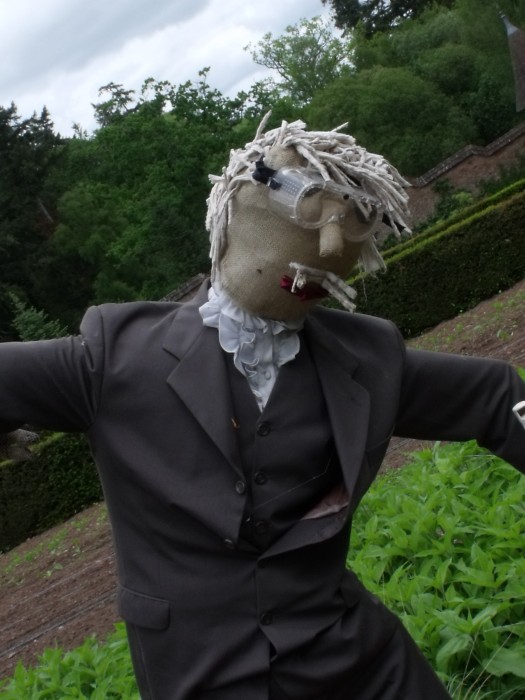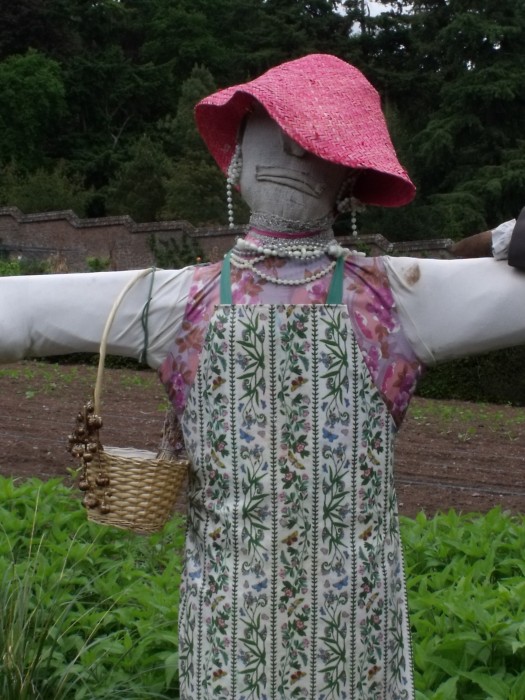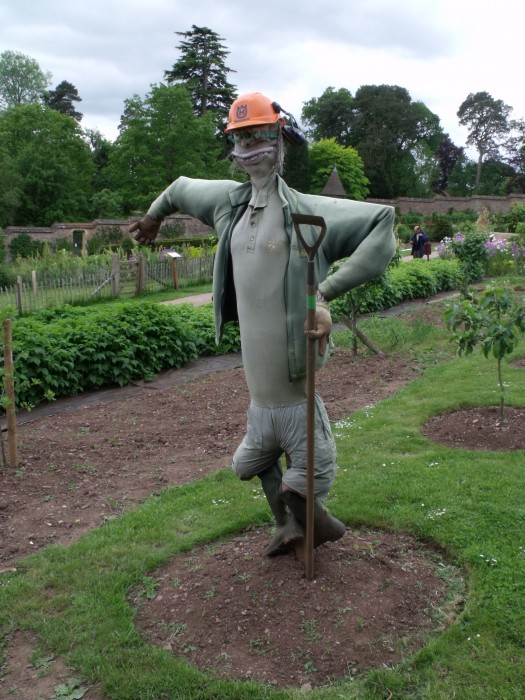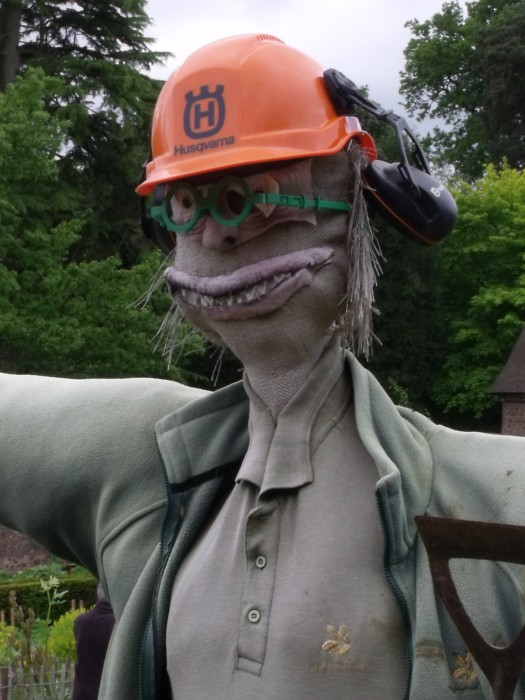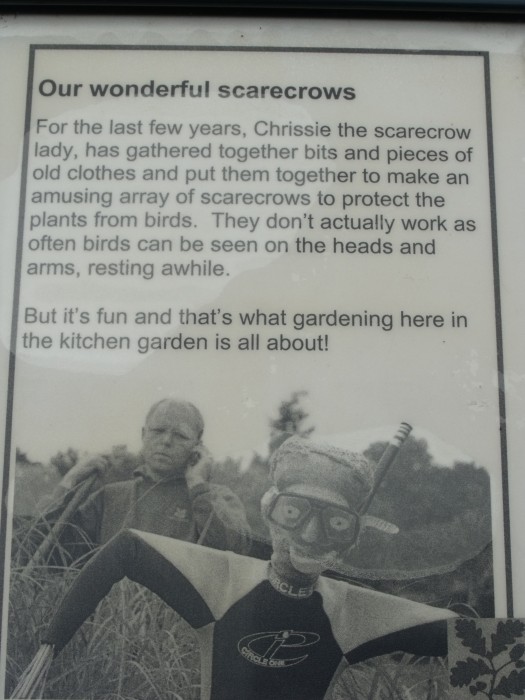 I love the fact that the birds take no notice and sit upon them !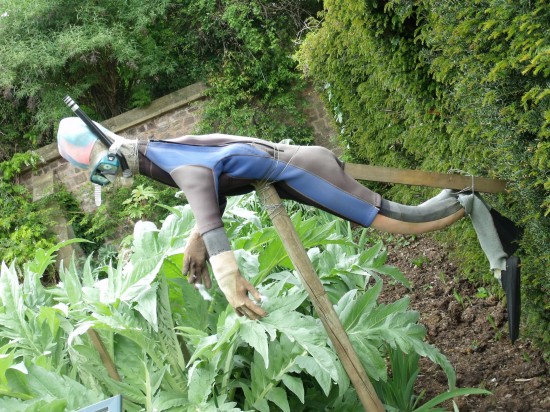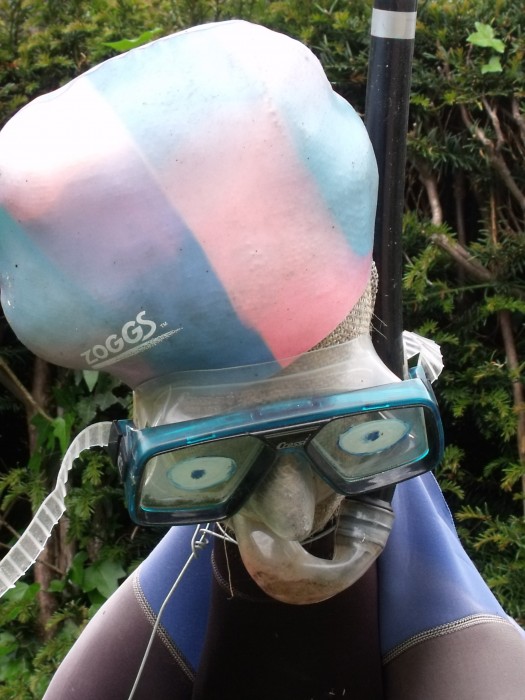 And my favourite the Cat Faced Scarecrow