I'm not really sure what this is, but it lives on my desk. Is it a turtle? A frog? Why does it have hair??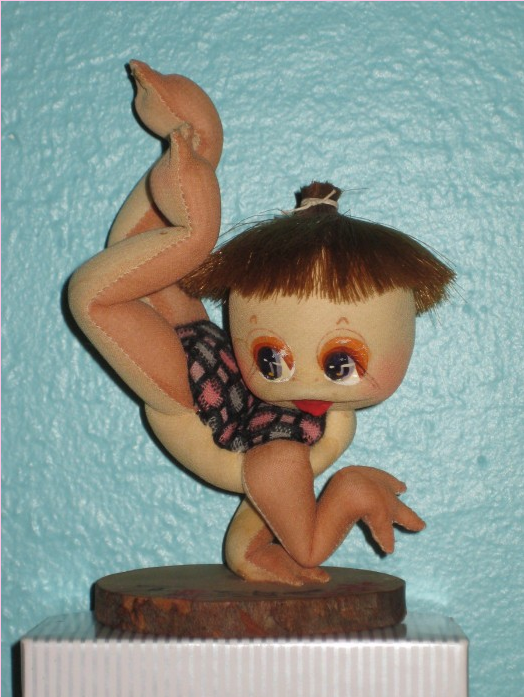 It has long legs like a frog, but the plaid "shell" on the back makes me think it might be a turtle.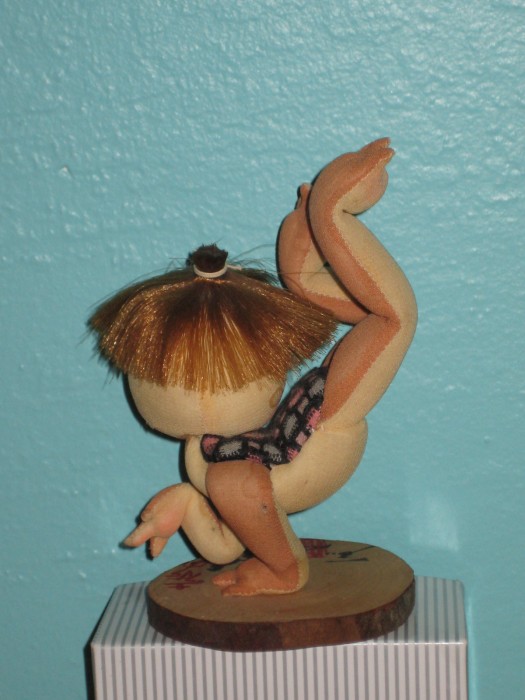 This was made in Japan & it's about 5 inches tall. Made out of fabric, stuffed with sawdust, glued to a pice of wood, and I don't know what it is.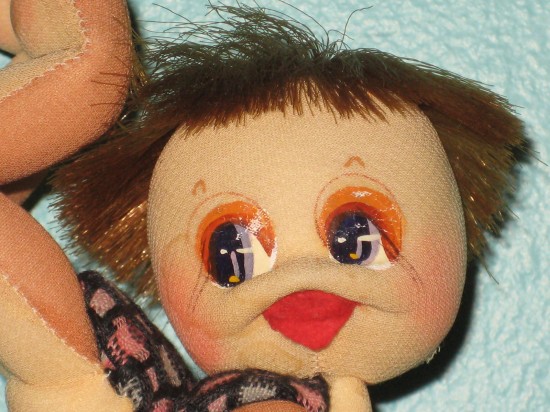 Any guesses?