Since I joined AWMOK I planned to make a post about my beloved Dad Edgar and his twinbrother Dagobert. The two were born in 1939 as the last of five kids and till the moment of their birth my grandparents weren´t even aware they are expecting TWO little fellas. My uncle arrived first, 5 minutes later my Dad said hello to this world and a wonderful story of two brothers with an incredible strong bond to each other began.
As our entire family have been always  passionate hobby photographers – and I´m not braggin´about this – there are literally thousands of photos of the two. I don´t know how many pics I can add to one post – it was not easy to pick them, as they are ALL fabulous. I just let them speak for themself.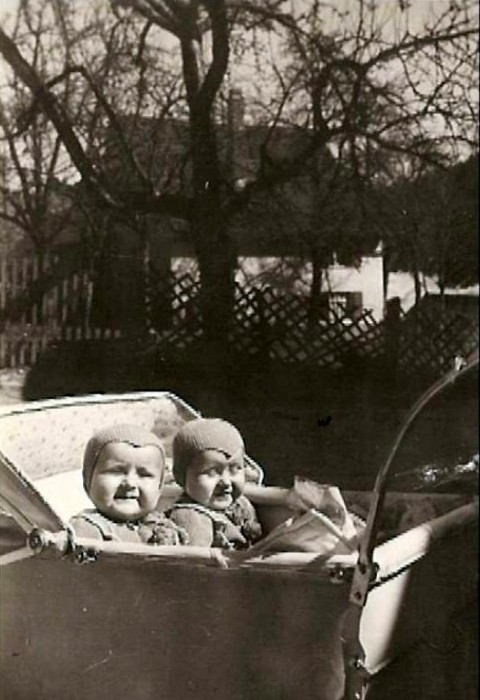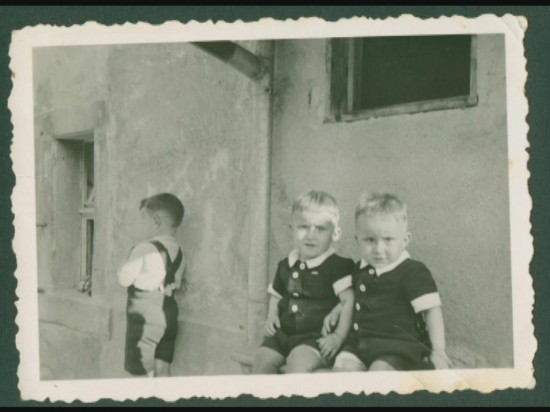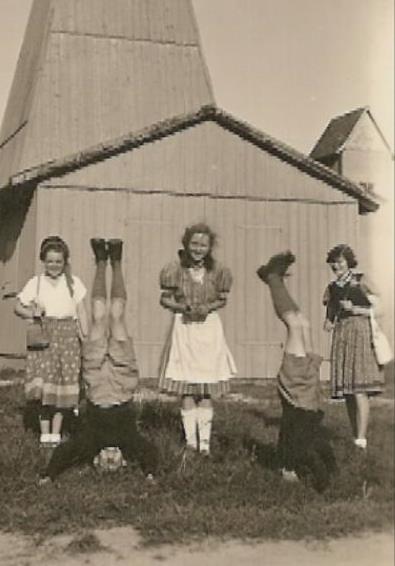 With their sibblings in the garden of the schoolhouse they grew up, my Grandpa was the principal.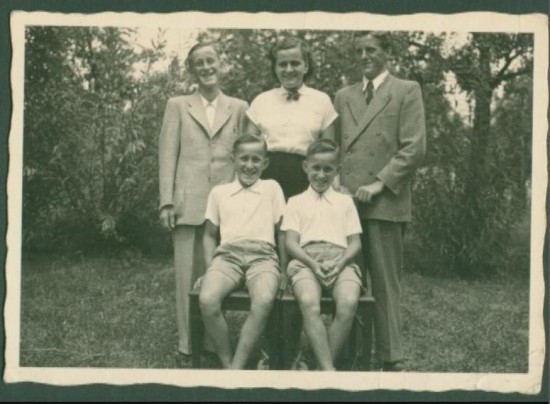 Needless to say that the girls always had a soft spot for them!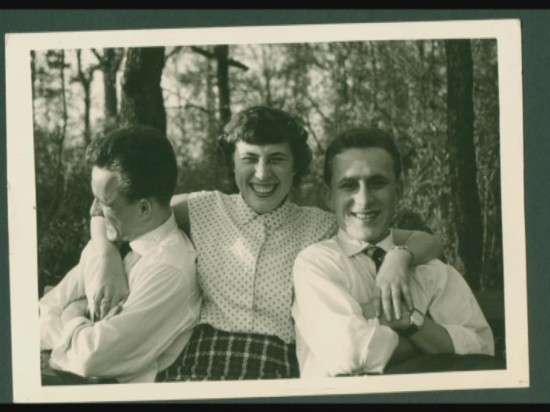 Cars cars cars…I had to pick one of so many.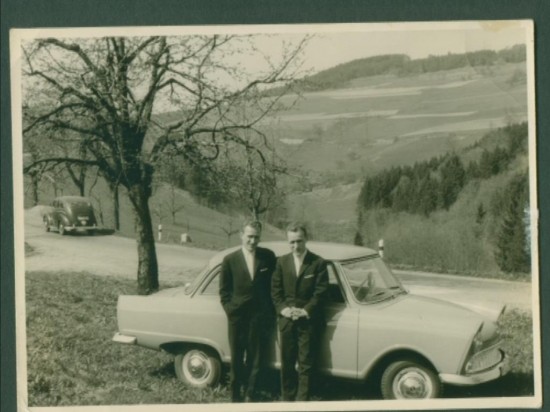 Both always have been passionate Twist, Swing and Lindy Hop dancers, they were known in all ballrooms, clubs and never missed a party.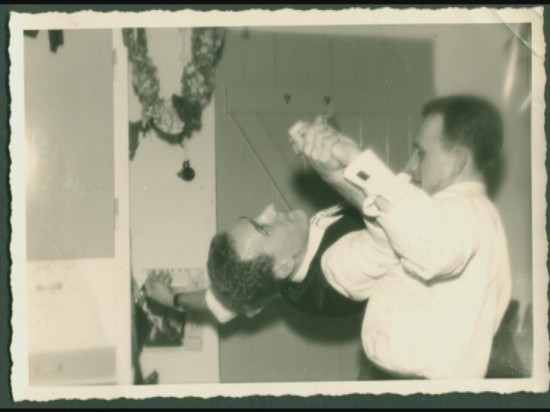 This pic maybe explains my soft spot for Pee-wee Herman.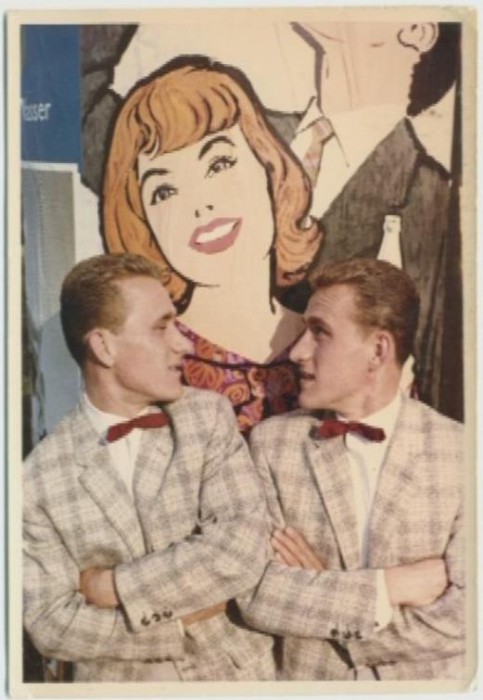 The boys together with my beautiful Mum.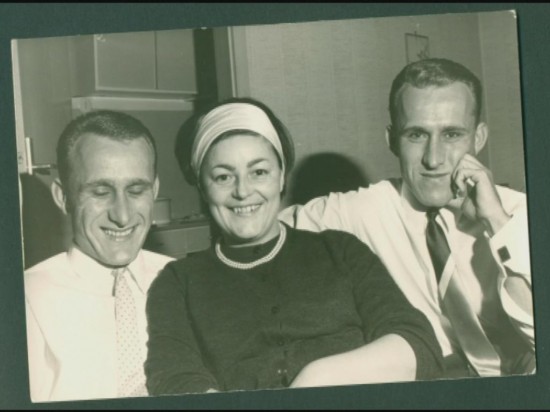 And another one taken at any of the countless journeys they did together.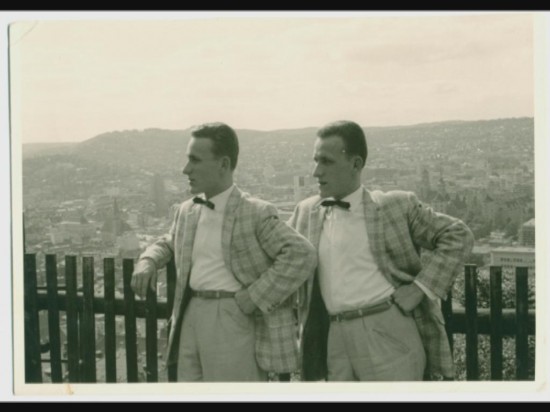 Till today my father and his brother never been seperated for longer than 3 weeks, they studied together, worked together, call each other several times a day and they went to all the ups and downs in their history side by side.
As some of you already know my Dad sadly got diagnosed with renal cancer. During the last months his brother didn´t leave his side, talking for hours to him together with my Mum while he was put in induced coma after one of the surgeries, always ready to donate one of his kidneys if neccessary, supported him during his rehabilitaion and treatment and still does.
I wanted to share this with you to express how grateful I am to have such positive , creative, loving, funny and incredible great men in my family.
I hope you enjoy the pics like I do every time I look on them!