NOw, I'm not sure how much I'm supposed to be giving away, but I do think it's time to stir things up a little bit. In a couple of weeks, hopefully most people reading this will be meeting at the El Portal Theater for a Greatest Show on Earth experience  with our own Queen of Kitsch. If anyone reading this doesn't have tickets, GO AND GET THEM RIGHT NOW!!!!!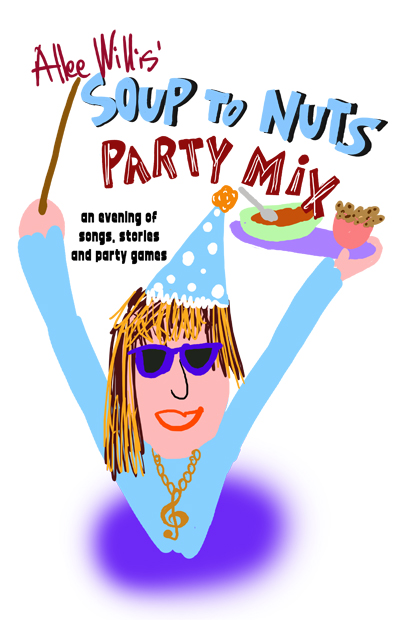 Up here in Northern California, I've been  making a few preparations for the big event…..UM, Well, actually, quite a few. I offered to make snacks for the big night and I'm already deep into preproduction. I'm not sure if I should be admitting this to you all, since I have now identified myself as the perp if you don't like what you taste. So, let me just say that I'm doing my best to provide some marginally healthy treats (I know, blasphemy in the world of The QoK!) and have even added a few heart cloggers. So far, the most important things to do have been to get ALL of the flour and ALL of sugar I can find. LIterally, ALL of it. No one else has any anymore. It's all here at my house. Casper can concur…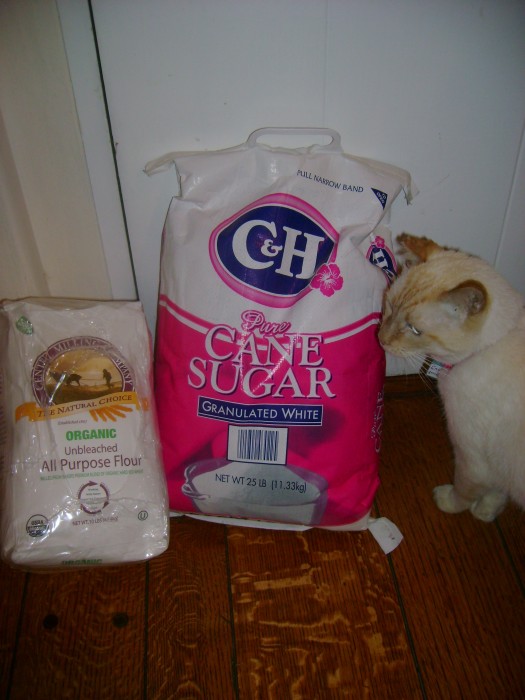 I have been doing test runs of various things this past weekend, and tonight, The wonderful MR F is doing a batch of a little something that will also be sold…Low sugar, yes, but very tasty….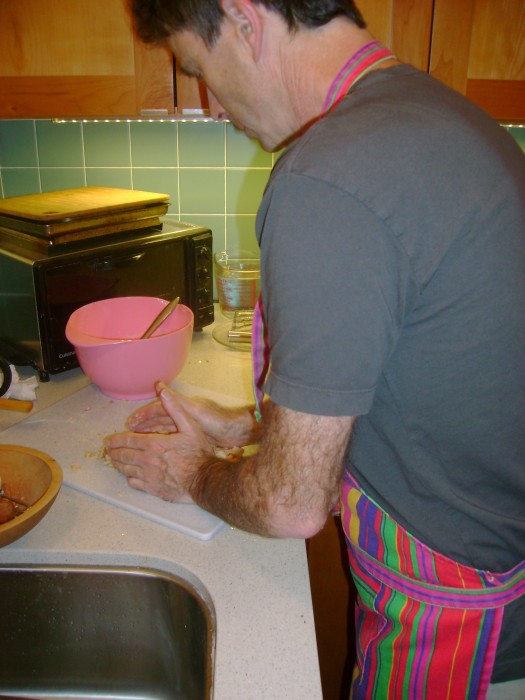 Awhile after this, while herding cats (PLEASE PEOPLE, ADOPT SOME CATS FROM ME BEFORE THEY TAKE OVER MY HOUSE…I'M DEAD SERIOUS HERE!!!) I heard a string of F-xplitives from the kitchen and ran in to discover this…
NO, Allee will not be serving poo biscotti in toilet mixing bowls…In fact, these got thrown into the compost bin….BUt trust me! The snacks will be good… Or well, hmmmm….maybe I should just say that I have my fingers crossed, my shoulder to the wheel and my heart in the right place? OK, yeah, I'll just end this with a great big: HOPEFULLY I DON'T COMPLETELY F THINGS UP!!!!!!!!!