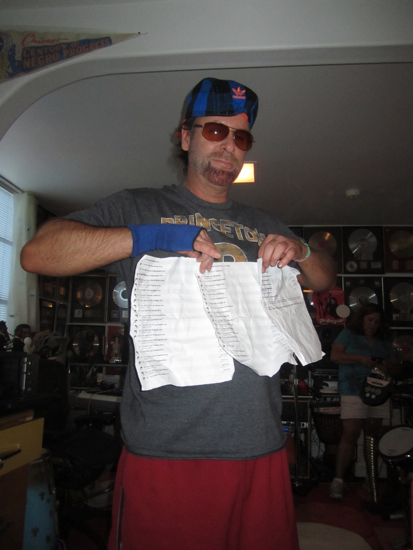 Super cool songwriter, Danny Sembello.  We were all in the studio and walked into the middle of Danny telling others the story of the tumble he took on the way over to Willis Wonderland (he was driving a scooter).  These are the mangled map quest directions that were almost of no help in directing Danny to the studio.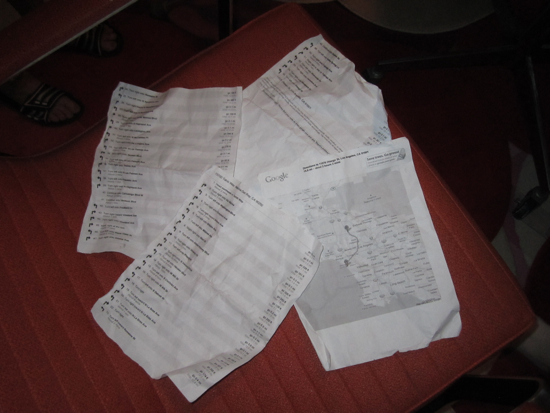 The mangled directions.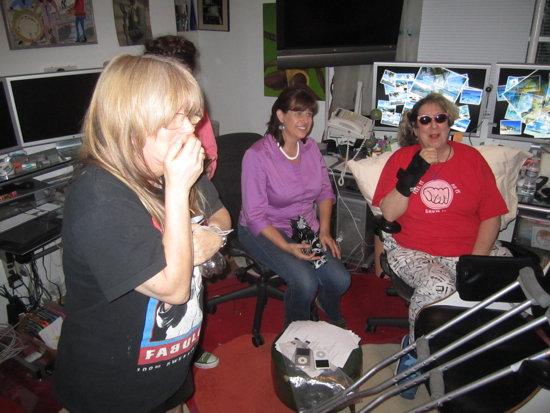 Look at Susan reacting to the story!  Priceless.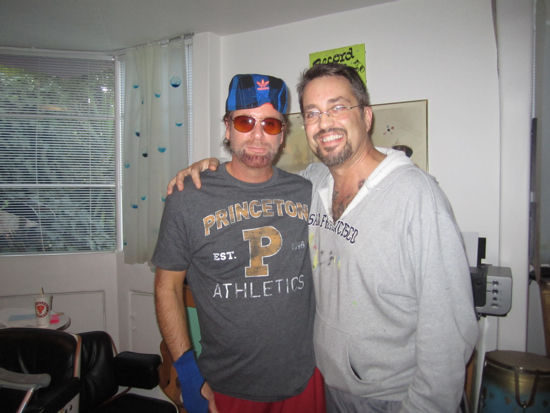 2 guys from Philadelphia!