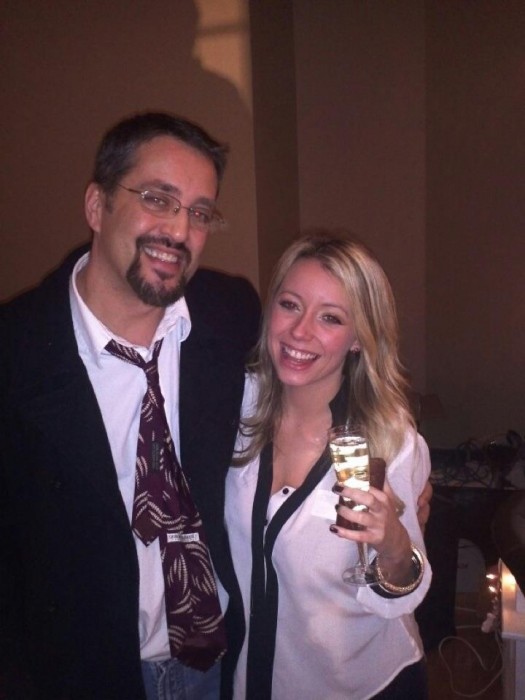 Ringing in the new year.  With Niki.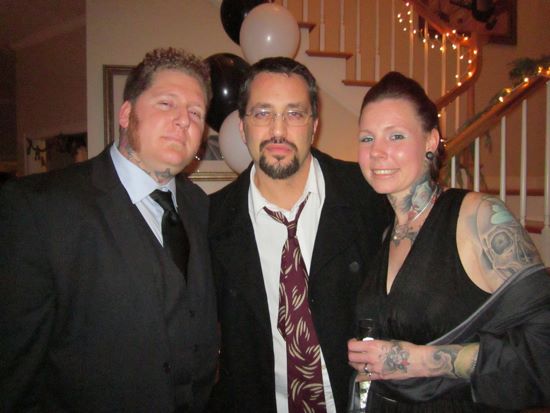 With Josh and his wife Julie.  I think my ears were still ringing.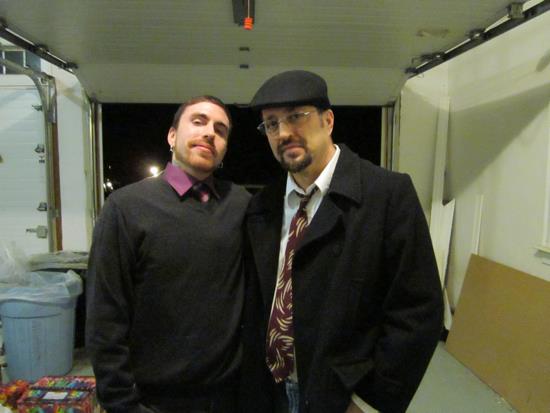 The man responsible for my atomic tattoos on my legs.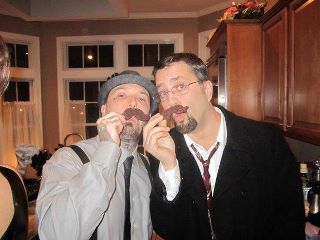 With CEO of Spilt Milk Tattoo, Mark Corliss.  Here we are modeling our 'stache cookies.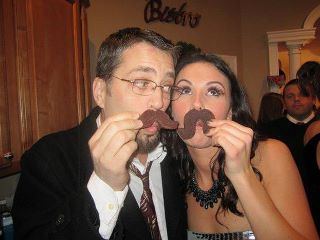 With the lovely Arianne.  Happy New Year everybody!