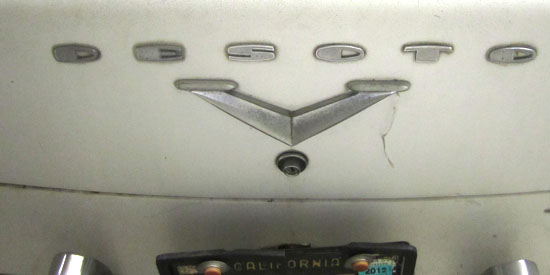 I wasn't prepared for this item that I spotted in Allee's storage unit.  It's Allee's DeSoto!  I don't know the year, I was too busy snapping pictures and picking me jaw up off the floor.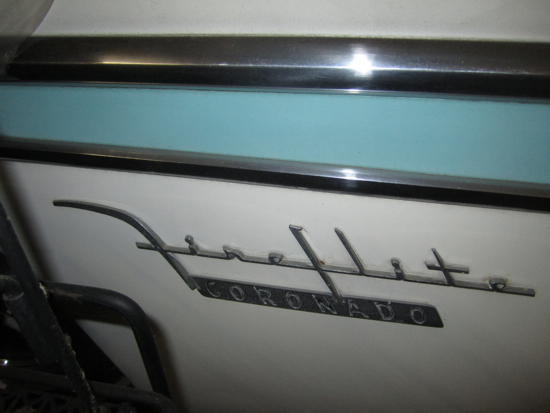 BEAUTIFUL.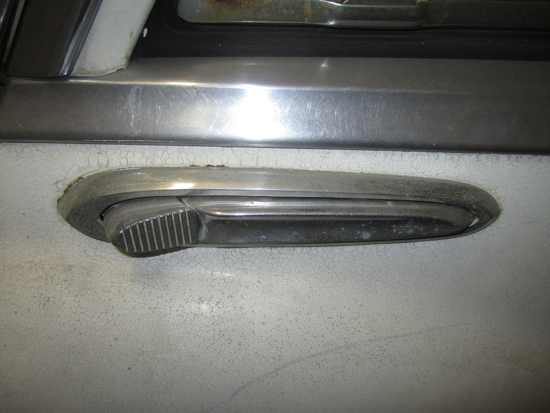 Amazing car door handles.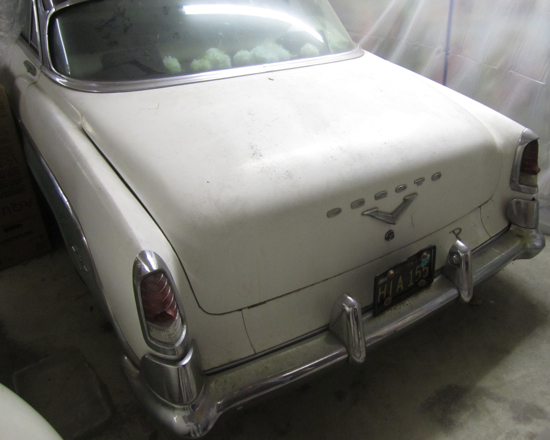 I was dying to open the car doors but I didn't have access to much space.  It's a tight fit in the storage unit.