I found this today down at the local grocery store, right next to the Valentine's candy.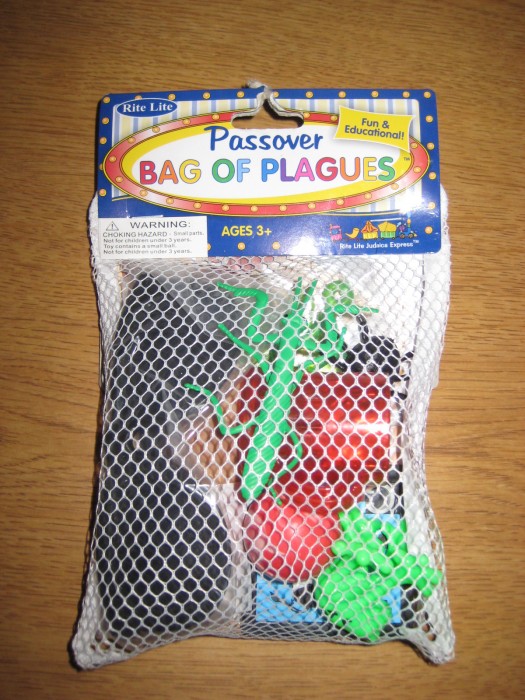 The package states that it's "Fun & Educational!" – what part of this is "fun"?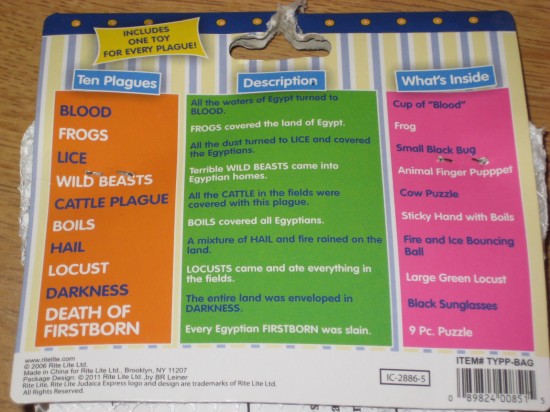 I haven't opened the package, since it's so beautiful just the way it is. Instead I just stuck the whole thing to the kitsch bulletin board in my office. What can I say? I'm a sucker for packaging.