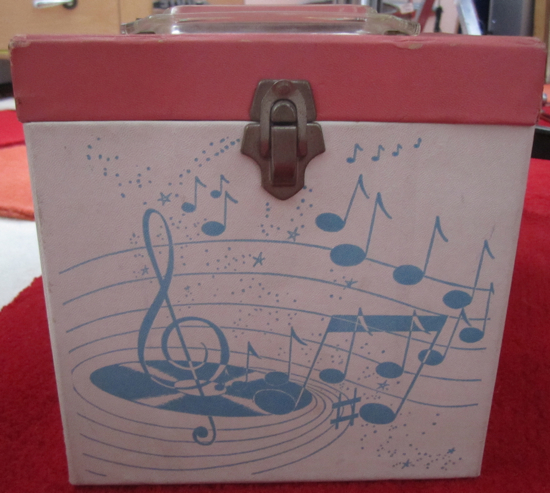 There is absolutely magic stored in this vintage record carrier.  I didn't think I was permitted to touch something so sacred.  I was wrong and happily opened this carrier like I was discovering some long, lost treasure.  I was actually, wait til you see the titles here.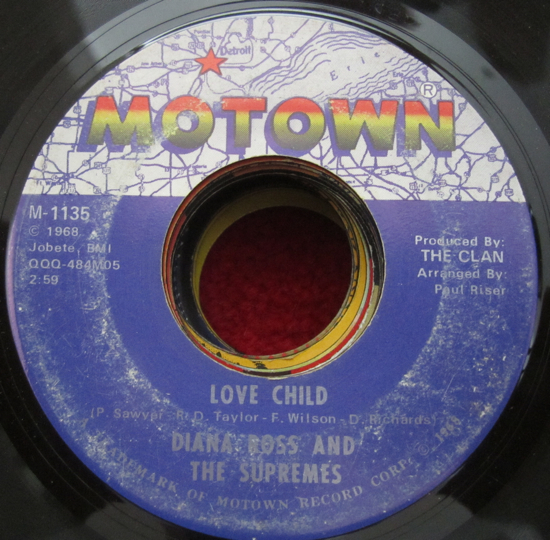 I really want a picture of little Allee sitting by her phonograph!!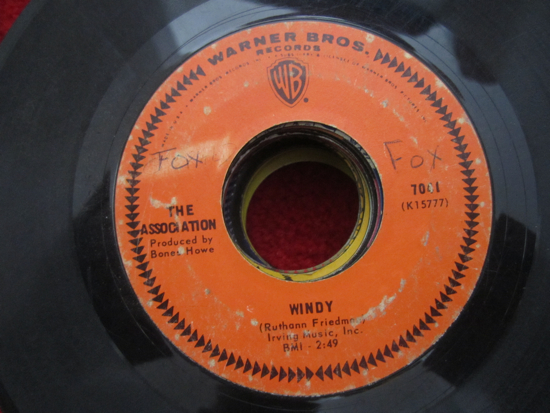 I know this song but wasn't acquainted with it til I was in my 30's!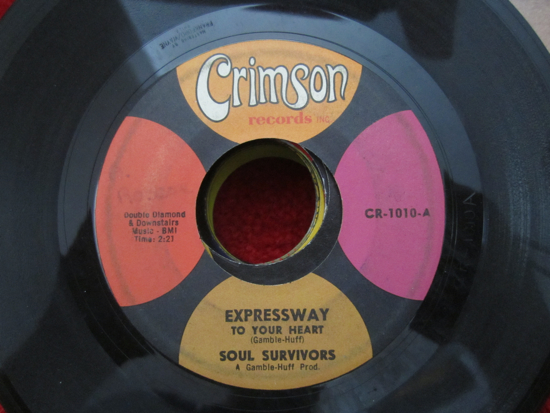 I NEVER heard of the Soul Survivors.  I must investigate immediately.