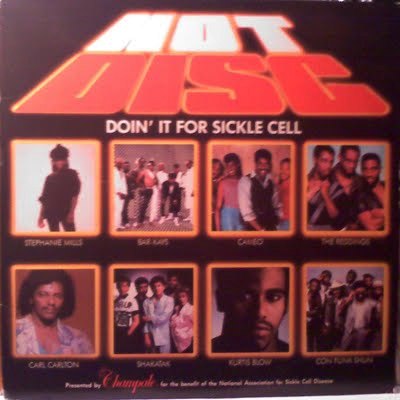 Another Dollar Bin find. At first glance I thought this was a "Not Disc"… then I realized it is actually a "Hot Disc".
Upon closure inspection…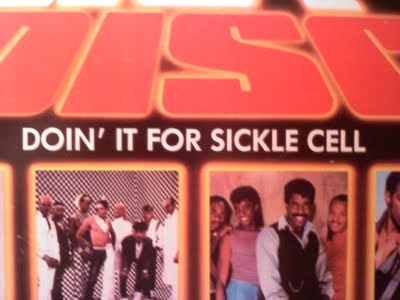 I'm not sure if 100% of proceeds were donated to Sickle Cell or 80% or even 17%?  Im not sure if anyone actually knows?  Perhaps they were just donated to Stephanie Mills…

Or maybe to Carl Carlson; it possibly paid for Shakatak's new pool.

I enjoy listening to this album while I do pilates on my living room floor.
* Presented by Champale :)