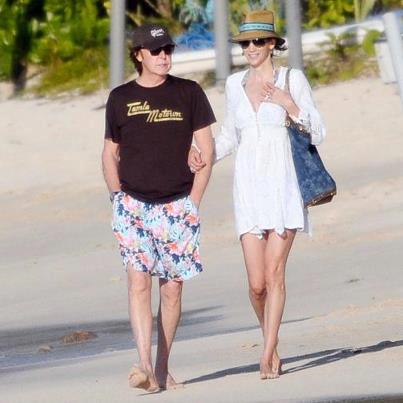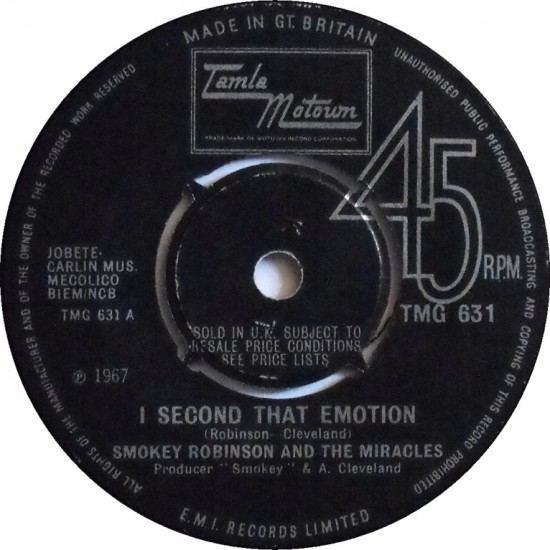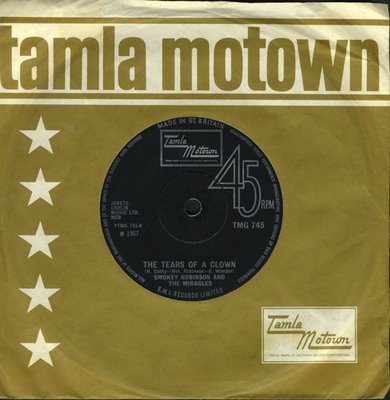 Look who was shopping….Paul Mccartney spotted wearing a FAB T-Shirt purchase from the "Motown Museum" gift shop.  The GREAT T-Shirt graphic has "TAMLA MOTOWN" …the Motown Label issued in the UK…
Last year when Paul Mccartney was in Detroit for Concert, he toured the Motown Museum.  He wanted to play the historic 1877 Steinway Piano that is in their famous Studio A, and once played by Marvin Gaye, Smokey Robinson and Stevie Wonder!!!   Motown said he was really disappointed when they told him it didn't play.  The next day or so he called Motown to advise them he had made arrangements with Steinway & Sons in NY for restoration.  It was picked it up the next day and shipped it by train to NY.   The restored 1877 Steinway should be back at Motown this summer.
I'm guessing Paul went shopping during the same visit!!..  I love that he shops!!!
The Motown Museum gift shop is online if anyone wants to "Shop Around"… :)