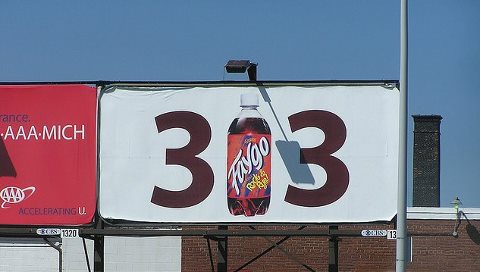 WHICH WAY DID HE GO?….
Faygo has been mentioned many times on AWMOK.. (always makes me smile)
Thought you might enjoy seeing Faygo doing a little feel good celebrating in Detroit…
Faygo has been in Detroit since 1907…313 is Detroit's area code!!!
Through the years, I have always loved their advertising…
Growing up I loved this Faygo Kid commercial…it's the best!!!
This was another great Faygo Ad Campaign from the 1970's!
THE FAYGO KID…